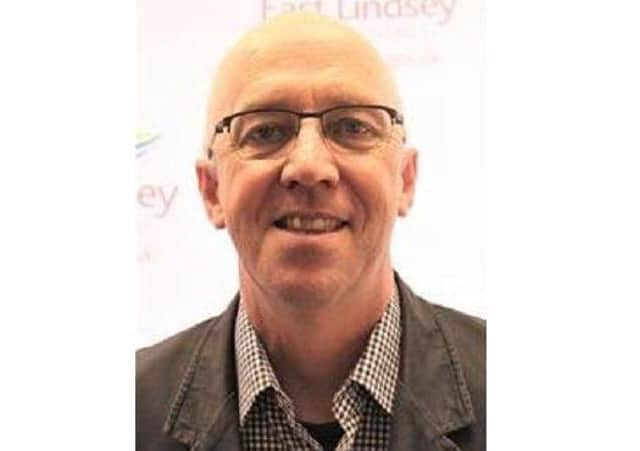 Leader of East Lindsey District Council, Councillor Craig Leyland. EMN-200414-164003001
In a statement issued earlier today (Tuesday), Coun Leyland said: "The weather over this bank holiday weekend has been very good and one that would normally see huge numbers of visitors to the coast and our inland attractions, both from home and from further afield.
"However, during this crisis and the restrictions imposed, it has been heartening to see that both our residents and visitors have abided by the Government guidelines and stayed home to help protect the NHS and save lives.
"I would like to personally thank each and every one for this effort.
"I would also like to acknowledge the hard work of our teams who are out there on the front line and behind the scenes, keeping the Council's essential services running.
"Thank you to all our teams for all their effort and dedication.
"And I know this is an extremely difficult time for businesses, but they are doing their bit by staying closed or diversifying to help in the fight against this virus, I have the utmost respect for them and say thank you."