Leaders call for quicker end to uncertainty on Theddlethorpe Nuclear Waste Site
Two Lincolnshire council leaders are proposing that a public vote about a Geological Disposal Facility (GDF) being potentially sited in Theddlethorpe should take place within the next four years.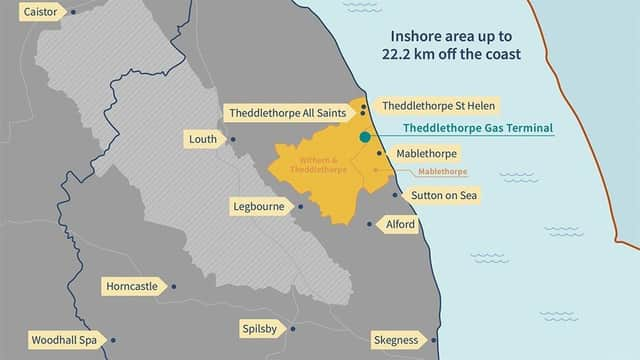 Nuclear Waste Services claim the GDF site – stretching across 10-20 sq km close to Alford and Legbourne – would create 4,000 jobs, and safely store the radioactive material under up to 1,000m of solid rock until its radioactivity had naturally decayed.
However, although Ken Smith, chair of the Gardians of the East Coast (GOTEC) group, welcomes the news that "our councils are beginning to realise the damage being done by the uncertainty", he says four years is too long to wait for a public vote.
Coun Martin Hill, leader of Lincolnshire County Council and Coun Craig Leyland, leader of East Lindsey District Council are both members of the community partnership set up by Nuclear Waste Services (NWS) to ensure residents can make an informed choice as to whether a GDF is right for their area.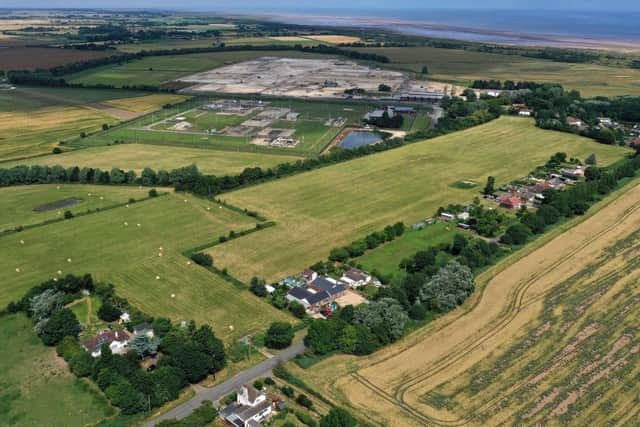 He said: "The county council agreed to be part of the community partnership to ensure residents and businesses in the Theddlethorpe area are well informed about what a GDF would mean for them. We have been talking about this idea for a number of years already and what we are suggesting will give ample time for people to have formed an opinion and for the community to take a vote."
Coun Leyland said: "This process is all about listening to local views, and that's exactly what we are doing, and what the test of public support will do. Indecision and uncertainty about the future use of the site that goes on for too long, will not benefit residents and they deserve to know when they will get to make a final decision."
In response, Mr Smith says NWS, formerly RWM, has already had two years to convince the people that hosting a Nuclear Waste Site would be a good thing.
He said: "People have had adequate opportunity to inform themselves of the facts. We call for a referendum within two years. That should be ample time for the councils to make arrangements for the vote and would bring to an end the uncertainty that is so damaging."