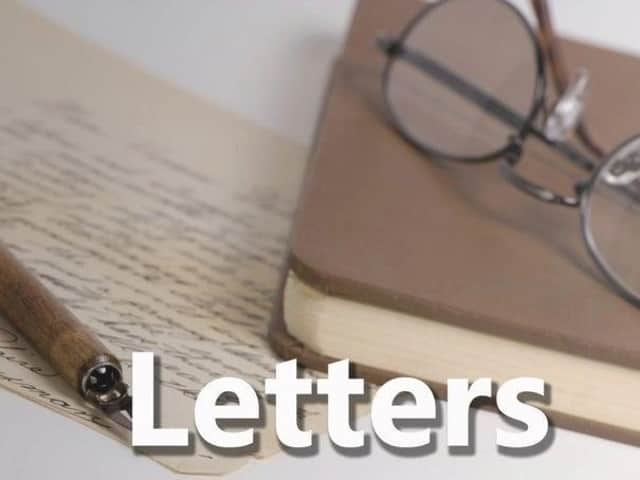 I am writing to you from Chicago, USA, to ask for your help in locating April, the only sister of Mel Montgomery, whose death at 72 was briefly reported in your newspaper in October 2019; his date of death was September 29, 2019. We, his many friends here, only learnt of his death by tracking down a report in The Leader.
Mel represented The British Tourist Authority in Chicago for eight years starting in 1970 where, in my capacity as Vice Consul at the British Consulate, I worked closely with him.
During his time in Chicago he created an amazing circle of friends and we all spent many wonderful times together, and most of us continued the friendship over following years. We enjoyed meeting up with him In his subsequent postings in Dallas, Copenhagen, Stockholm and London, his return trips to the USA, and on into his early retirement to Lincolnshire.
Several of us noted that we didn't hear from him on our birthdays last autumn and at Christmas, but with no answer on his phone or email, and not knowing April's married name or coordinates, we were worried but unsure how to check further.
Thanks to the Louth Leader we have now established that he has died, but we would like to make contact with the family. Both April and her son visited Chicago back in the seventies and we all met them but did not establish independent contact. We would now like to reach her to express our condolences and to learn of the circumstances of Mel's death.
The last contact that I personally had with him was in August and early September, at which time he did tell me of a heart procedure he was to undergo.
Mel was an amazing person, one of my best lifelong friends. A great cook and entertainer, lover of literature, raconteur, wit, cat lover, and salsa dancer.
We will all miss his presence in our lives, but remember fondly the enormous pleasure he created wherever he went. As a representative of Britain's tourist Industry he was exceptional. One of many favourite memories of Mel was a trip we made to Moscow and St Petersburg in 1971; we laughed from morning to night and as appreciators of Russian literature and history it was wonderful, still to be cherished. Your help in putting us in contact with his family would be greatly appreciated.