LEVELLING UP: More jobs and opportunities for communities welcomed
More jobs and opportunities and empowered communities are being welcomed as the Government reveals details of 'Levelling Up' mission.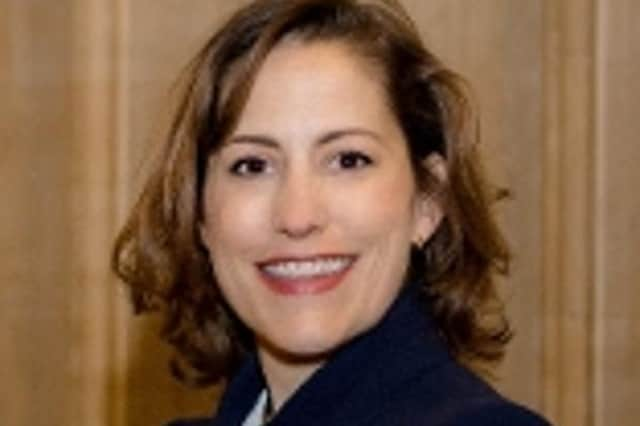 Radical new policies have been announced across the board, including a devolution revolution as well as elimination of innumeracy and illiteracy and the most run down town centres and communities across the country rejuvenated,
MP Victoria Atkins commented: "This Conservative Government is committed to levelling up the whole of the UK – which means increasing wages, living standards, and quality of life for people in my constituency too.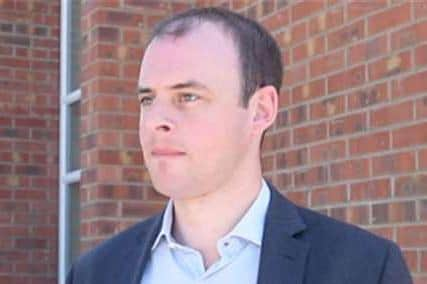 "That is why I am delighted to welcome the Levelling Up White Paper, which lays out the Government's plan to create jobs, spread opportunity and empower communities across the UK."
MP for Boston and Skegness Matt Warman added: "Through this plan, which builds on work over the last two years, this Conservative Government is delivering on its commitments to the British people by levelling up across the whole of the country."