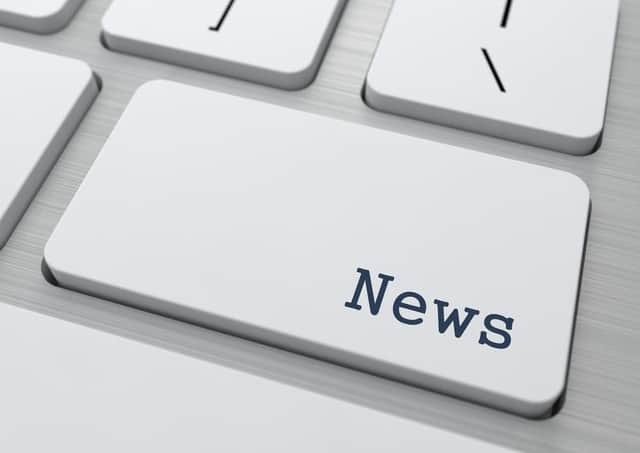 The St Bartholomew Heritage Trust is among 162 organisations which received a lifeline grant from the £1.57 billion Culture Recovery Fund announced last month.
The redundant 14th century church - which fell victim to lead thieves last year - was put on the at risk register in 2019, as the south transept roof was in very poor condition with an uneven and failing slate roof and ceiling which is in danger of collapse. There was also significant movement to the south gable wall.
Covenham St Bartholomew Heritage Trust, the charitable body responsible for maintenance and repair, has been fighting to bring the history of the church to life and breath life back into the beautiful building.
The emergency repair works grant will not only be the first steps in making the building safe, but has also created three trainee jobs who will be recruited from a Historic Environment skills (HES) bursary programme.
The south transept repairs will involve the removal of the existing slates and ceiling, full inspection by the engineer, repair and reinstatement of the timber roof including introducing wall plates to protect the rafters.
The roof will be slated re-using as many of the original slates as possible. Masonry consolidation to the wall heads and movement cracks will be carried out.
The project started with the scaffolding going up in the middle of October, and it is anticipated to last until early December.