Lincolnshire Co-op is opening a new store in Gainsborough
Lincolnshire Co-op is opening a new store in Gainsborough, offering a range of local products, membership, and community schemes.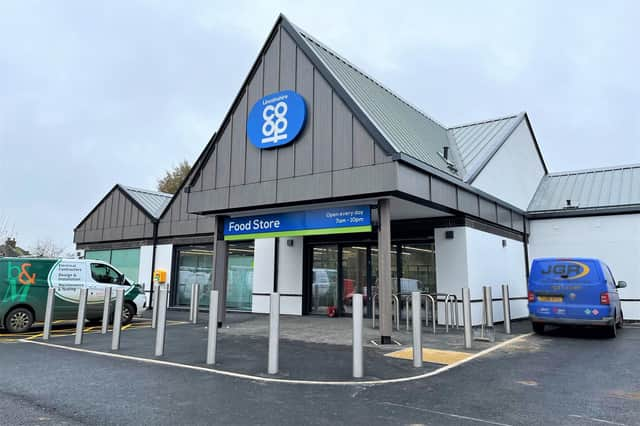 The new £2m food store, on Corringham Road, is set to open its doors to the public for the first time on Thursday, November 30.
Open from 7am to 10pm, seven days a week, the store has been developed with 19 parking spaces including two disabled spaces and brings 15 new jobs to the local area.
When the store opens, it will be raising money for the current Community Champion, Gainsborough Town Tennis Club, which is located behind the new store. There is also a food bank collection point in store for Gainsborough Salvation Army.
The local co-operative's Community Champions scheme sees hundreds of local charities and good causes benefit from thousands of pounds each year, and a donation is made each time a member shops with their dividend card.
Rik Greig, member engagement manager, said: "With a variety of outlets open across other areas of Gainsborough, we're already engaged with lots of members, so we're really looking forward to opening a store in this part of the town.
"We're keen to introduce more of the Gainsborough community to Lincolnshire Co-op to enjoy our great member benefits and valued services, while supporting great causes and contributing to the local economy."
The society already operates within Gainsborough, with food stores in Morton and on Heapham Road, a travel branch, pharmacy and post office on Market Street, a pharmacy on Vanessa Drive and a funeral home on North Street.