Lincolnshire Coronavirus: Health officials support BlackLivesMatter protest, but urge safety
People need to express their views on "seeing such injustice" and "solidarity with people in America," but need to stay safe while doing so, health bosses have said.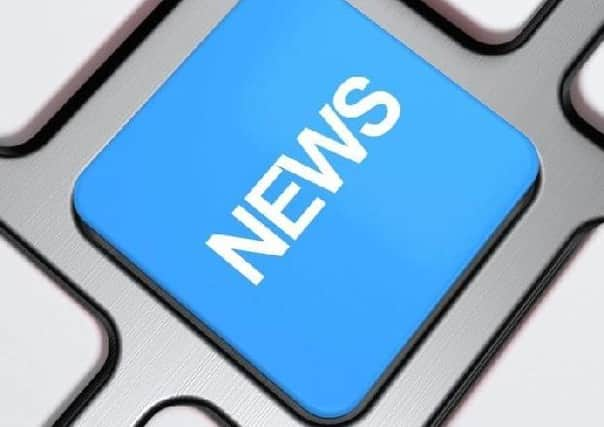 Protestors will try and provoke positive change and show support for all black people with a peaceful #BlackLivesMatter protest in Lincoln today.
However, many have raised concerns that if crowds gather it could prove unsafe or breach coronavirus lockdown rules – particularly as the government warns people to be vigilant against a potential second wave of the disease.
Public health consultant at Lincolnshire County Council Andy Fox, however, said: "I think honestly it's really important that people can express their voice and protest is one of the rights you have in this country, and can express solidarity with the people in America. 
"I really understand that, I really value that, and I think it is actually very important. We'd obviously encourage people to be safe while doing so." 
He said it was just about being "sensible and cautious" – including socially distancing in line with the rules, using face coverings and gloves or hand sanitiser – adding "that should mean this can be done in a safe way".
"This is important that people can live their lives as well as being cautious and taking the steps and there's nothing more important than being able to express these things on seeing such injustice."
Lincolnshire Police have also said they won't try to break up the protest despite the coronavirus restrictions.
#BlackLivesMatter was founded in 2013 in response to the acquittal of Trayvon Martin's murderer.
Protests also recently erupted in Minneapolis in America after George Floyd died when a policeman knelt on his neck when in custody.
He has now been charged with his murder.