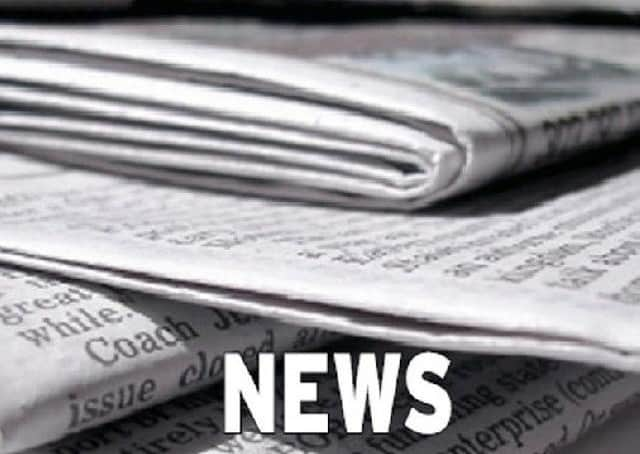 As people can travel more widely for exercise, the council has opened the car parks in popular coastal beauty spots to avoid on street parking and disruption to residents, wherever possible.
However, there have been multiple reports of people breaching both the Covid-19 instructions and the local byelaws, and staying overnight in motorhomes in the car parks.
These areas will now be monitored and enforcement action will be taken where necessary.
Councillor Colin Davie, executive councillor for economy and place, said, "We know that people from the local area will be visiting Lincolnshire's beaches to exercise, so we've opened the Coastal County park car parks.
"However the coast is not open to holidaymakers and overnight stays have never been permitted in these carparks.
"It's disappointing that some people are exploiting the facilities in this way, when the majority are following the rules.
"We will be enforcing the byelaws – including over the bank holiday weekend and anyone found on the site at night will be reported to Lincolnshire Police."
This applies to the county council car parks at:
• Marsh Yard and Moggs Eye