Lincolnshire Fire and Rescue again at heart of Covid response
Firefighters in Lincolnshire have again been stepping up to a range of different activities to support the countywide Covid-19 response.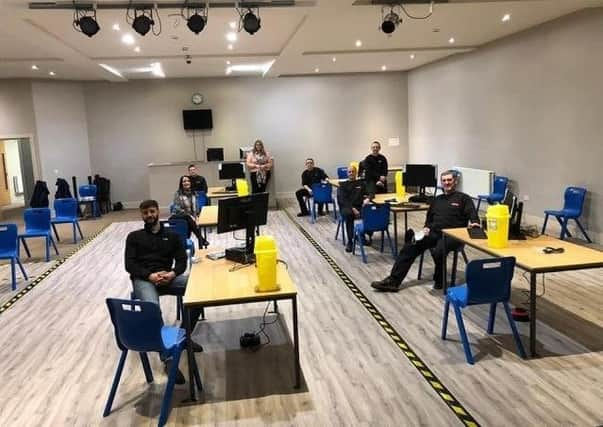 Behind the scenes, Lincolnshire Fire and Rescue has been part of many multi-agency teams keeping services running, ensuring stocks of PPE are available where needed and supporting Lincolnshire communities.
As well as driving ambulances when demand has been high, fire crews from Lincoln South and Wainfleet have been helping with the roll out of lateral flow testing in Lincoln and Boston.
Firefighters from Skegness, Boston and Lincoln North supported the construction of vaccination sites in their local areas too.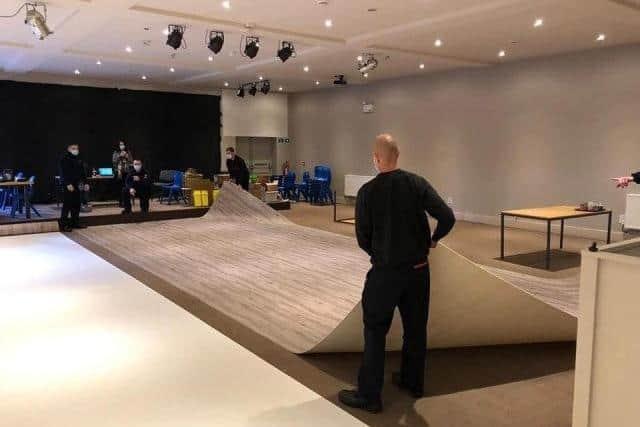 And this is on top of continuing to respond to emergencies around the county, providing advice over the phone, and continuing to visit the most vulnerable residents in their homes.
Mark Baxter, Interim Chief Fire Officer, said: "Just like during the last lockdown, our firefighters have again been playing a key role in the ongoing coronavirus response- protecting our residents and helping wherever they're needed.
"We remain committed to supporting our colleagues and partner agencies across Lincolnshire and to carry on with our prevention work that helps those most at risk of harm."
Cllr Nick Worth, executive councillor for emergency services at the county council, said: "I'm incredibly proud of both our frontline firefighters and our staff working behind the scenes who continue to work for the benefit of the county.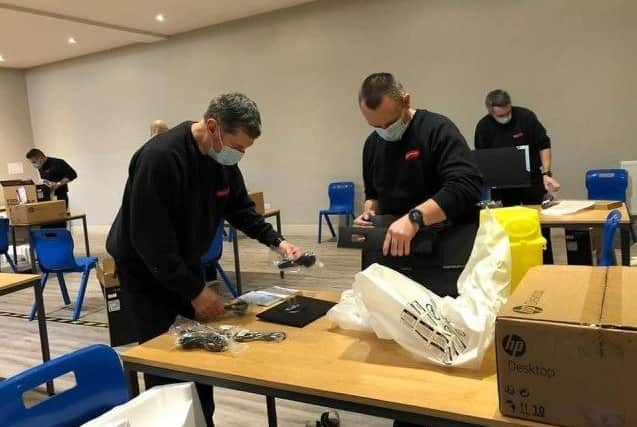 "They have taken on additional responsibilities and new working practices, whilst still providing a first-class response to their communities.
"We often say the role is not just about fires, and the last year has shown just how much firefighters do to keep people safe."