Lincolnshire Police chaplain offers reflections and prayer for Prince Philip
Lincolnshire Police's chaplain has offered her reflections and a prayer to mark the life of HRH Prince Philip ahead of this afternoon's funeral.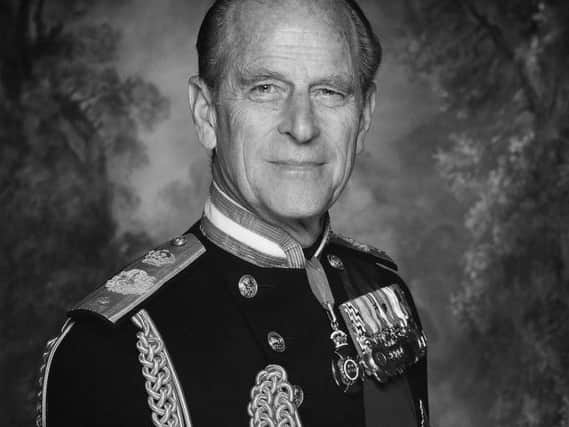 The Rev Tanya Lord has paid tribute to "a man that knew sacrifice".
She said: "On Saturday at 3pm, we will say our final farewells to Prince Philip, the Duke of Edinburgh, at his funeral in St George's Chapel in the grounds of Windsor Castle. But, of course, his life and death impacts us here in Lincolnshire, too. And we want to add our thoughts and prayers for the family.
"Prince Philip was a man that knew sacrifice. Giving up his own title of Prince of Greece and Denmark, he took British citizenship and devoted his life to the support of his wife, our Queen and country. Elizabeth called him her strength and stay - what a wonderful thing to say about your life partner.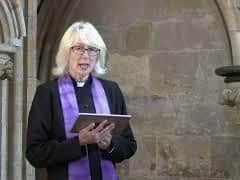 "He had a life well lived not for himself alone, but a life that impacted so many others, not least our young people. I'm sure many of us have stories of adventures with the Duke of Edinburgh Award scheme.
"I'll never forget picking up my own daughter from her bronze walk in the wilderness, looking bedraggled with a backpack bigger than herself and literally falling over backwards as we tried to prise the wet, soggy mess off her back.
"After 70 years of loyal service, the Duke finally retired from public life, aged 96. In lament, a guest at St James's Palace said to him, I'm so sorry to hear that you're standing down, to which he replied, "Well, I can't stand up much longer". But he did stand up for another four years by the side of Elizabeth, his Queen."
Eternal God our Heavenly Father.
We thank you for all that you have given us in and through the life of Philip, Duke of Edinburgh.
For his long and full life, for his strength of character, for his devotion and service to family, nation and Commonwealth. And we praise you for his vision and generosity, the many contributions he made to our national life and the encouragement he gave to so many, especially to the young.
Merciful God, be close to all who mourn this day, especially the Queen and all members of the Royal Family. May they know the hope of your promises and the comfort of your love.
Accept our praise and thanks we pray, and help us to follow his example and serve you through serving neighbour and stranger alike.
God save our gracious Queen
Pay your respects to the Duke of Edinburgh in the Skegness Standard online Book of Condolence here.