Local authority schools in Lincolnshire 'not affected' by fears buildings could collapse due to RAAC discovery
No local authority schools in Lincolnshire are being affected by government calls to close due to the discovery of RAAC – a dangerous material used to construct schools in the 50s and 70s which it is feared could cause buildings to collapse.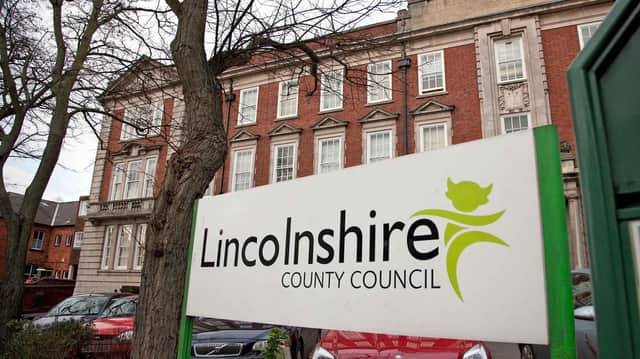 More than 100 schools across the country are being impacted by the Department for Education's order to close over safety fears
Pupils will be forced to resume their studies pandemic style either online or in temporary facilities because this type of concrete, described as "80 per cent air" and "like an Aero Bar", was used in their schools.
A spokesperson for Lincolnshire County Council told Lincolnshire World: "We have reviewed all local authority maintained schools and there was no RAAC found.
"The Department of Education are undertaking their own surveys and review of academies to ensure there is no RAAC in those either. None has been identified to date."