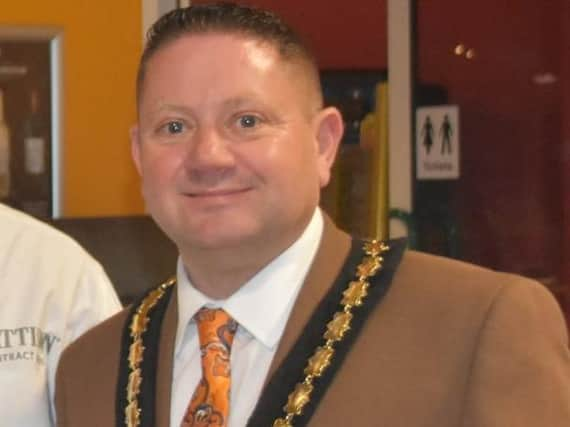 We have gone through a terrible year. For some it may have been a time of sadness for others it may have been a period of great stress or anxiety as jobs and businesses have been lost.
Now as we approach the New Ywear, we find ourselves not able to meet up with family and friends in the way we usually do.
I can only repeat what Government and the scientific advisors are saying, for the sake of everyone's health keep New Year as small as you can, especially now a new strain of the virus is circulating.
The law sets out what we can do, but if you can keep New Year as small as possible, it will help us recover more quickly.
And we will recover. As the difficult winter fades into spring, it is likely the virus will diminish. With the excellent news that vaccines are being rolled out to vulnerable people, life will start to return to normal next year.
I think 2021 could be a bumper year for Skegness. There is all that pent up demand of people wanting to holiday or just be able to visit the seaside.
There are great days ahead, so let's get ready to welcome back our visitors and show them what a wonderful place Skegness is.
So have a safe and careful Christmas, keep your spirits up and stay focused on the great spring and summer we will have in Skegness in 2021.