Louth historian releases new edition of 'People of the Panorama'
A brand new edition of Dr Richard Gurnham's book, People Of The Panorama, will soon be appearing in shops for £24.99, and available directly from the author for just £20.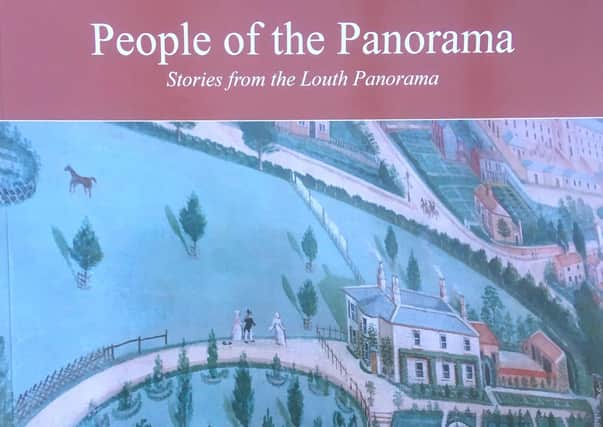 The book is beautifully illustrated and brings the world of Victorian Louth to life, through the people who can be seen on William Brown's panoramic painting of the town in 1844 from the top of St James' Church.
If you want to secure your copy of the book for just £20, simply call 01507 609622 or email [email protected] to arrange to pick up your copy.