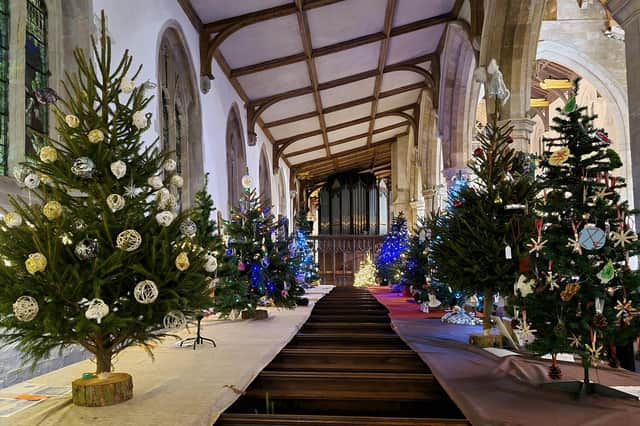 As in previous years, the tree festival is predominantly a fundraiser to raise money to support the upkeep and preserve the fabric of St James Church.
This year, the event will open on Thursday December 1 with a launch night ticketed evening with music, food and wine, and will continue through to December 7.
The Christmas Tree Festival will be free to enter each day, with refreshments available, a raffle and various other events running.
If you would like to display tree or wreath in the festival, purchase tickets for the launch night or for further information, you can contact the church team on 01507 604262.