Louth's own Nick Louth hosting book signing tomorrow
Fresh from seeing the final book in his series on a much-loved character, author Nick Louth will be signing copies of his new book in Louth tomorrow (Wednesday).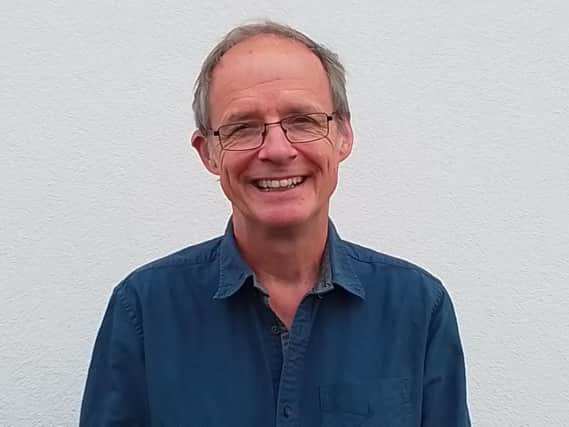 The first DCI Craig Gillard book, The Body in the Marsh, was published by Canelo in September 2017 and was in the top 50 bestselling books on Amazon UK and in the US.
Book 10 in the series, The Body in the Stairwell, came out in 2022, and DCI Craig Gillard returned in The Body in the Shadows in early 2023.
He has now signed an eight-book deal with publisher Canelo and audiobook publisher W. F. Howes for a brand new series, with a female lead character this time – DC Jan Talantire – which is due for release next year.
Nick will be signing copies of The Body in Nightingale Park at Boyes in Louth from 11am to 1pm tomorrow, where you can also buy copies of many of his other DCI Gillard crime books.
"It will be great to be visiting Boyes again, and I look forward to talking again to many of my existing readers and meeting new ones," Nick said.