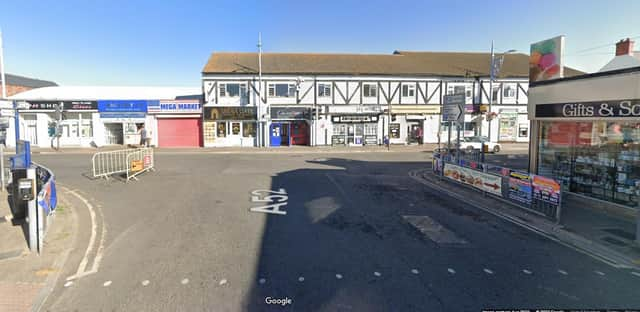 The extremely cold weather has caused a delay to the scheduled end date for the extensive refurbishment works at the High Street / Victoria Road junction in Mablethorpe, and today's (Friday) end date has being extended to the end of the month, on Tuesday (January 31).
The works are to bring in an extra-low voltage system to replace the outgoing set-up will be a boost to the area with better traffic flow and ease of use for pedestrians.
But the cold weather has seen temperatures struggling to get above freezing for several days across the county and beyond, and has now meant a delay in completion.
All traffic restrictions currently in place will remain until the work is completed.
Karen Cassar, assistant director of highways said: "It's frustrating that the cold weather has had this effect on our works in this way and we are sorry for the delay.
"We are continuing to get these works completed as quickly as we can and thank everyone for their continued patience and understanding in this matter."
For live information on these and all other live roadworks across the county, visit www.lincolnshire.gov.uk/roadworks