Magic in Mablethorpe for weekend of events
A fairy-tale time is promised in Mablethorpe as a sense of magic replaces this year's carnival event.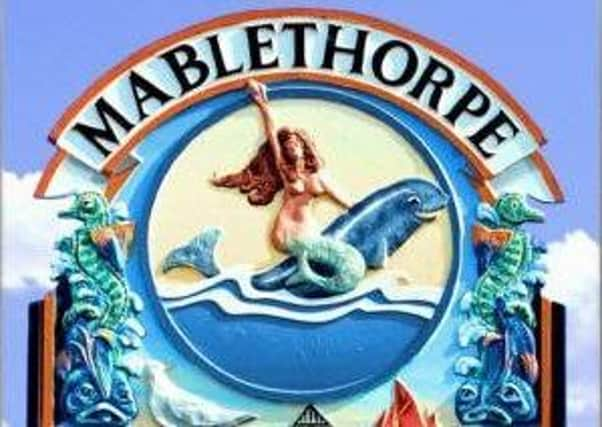 The carnival parade, with the theme 'Magic & Fairy Tales', was planned for September 19, but in line with many other events is unable to go ahead.
The Mablethorpe Carnival Working Party hung on to the hope a fairy godmother would step in to save the event, but the wicked witch proved too strong, with issues of insurance and social distancing.
However, the working party was not defeated and plans to keep the carnival spirit alive are now in place.
For the whole of the weekend of Saturday, September 19th and Sunday 20th a Magic Treasure Hunt will take place.
Contestants are encouraged to dress as characters from fairy tales and will be invited to go in search of goblin gold stored at six locations.
They will set off on the trail at different times, to be staggered all over the weekend.
In all, there will be five different trails – for cyclists, walkers, dog walkers, children, and those on mobility scooters.
Prizes will be awarded not for speed but for the best costumes and for those composing the best short poems on the treasure they find.
Shops are being encouraged to decorate their windows and craft stalls will be located on private property en route.
Entry will be free and entry forms are available at the Queen's Park Pavilion, the Coastal Centre, the Conservative Club, Holivans, and the Remington Club.
A leaflet with full details of everything planned will be delivered to every home, but in the meantime, more information is available on 01507 443327.
• The organisers have confirmed that, due to the socially-distanced nature of the events, they will still be going ahead despite the latest Covid-19 regulations.