Man jailed for cannabis production at "one of the largest sites ever discovered" in Lincolnshire
The cannabis plants were found across three floors at the disused building near Boston.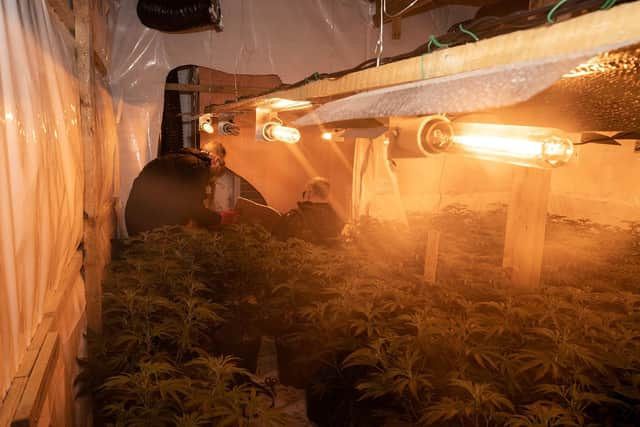 A man charged with the production of cannabis at one of the largest sites ever discovered in the county has been jailed for two years.
A Lincolnshire Police spokesperson explained: "Around 6,000 cannabis plants were found at the former King Road Tyres site, in Station Road, Hubberts Bridge, after a warrant was executed on 31 January this year.
"The plants were located in separate rooms, over three floors, with the majority of the disused warehouse designated for the grow.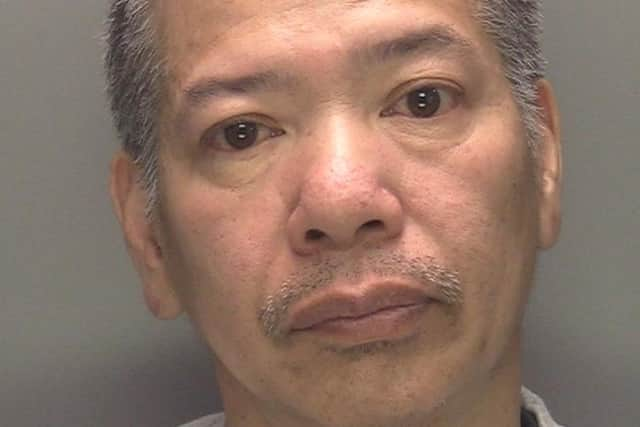 "Specialist officers carried out a search of warehouse and arrested three men.
"Two faced no further action but the third man – 43-year-old Minh Nguyen - appeared at Lincoln Crown Court, this week.
Back in March, Nguyen, of no fixed address, entered a not guilty plea, but following a four-day trial, the jury found him guilty.
The spokesperson continued: "During interview, Nguyen had claimed that he had been approached by two men while he was living in the streets, in Birmingham, who offered him food and a safe place. He then said he fell asleep but awoke at the warehouse in Hubberts Bridge. Claims that he was a victim of modern day slavery were rejected during the course of the trial."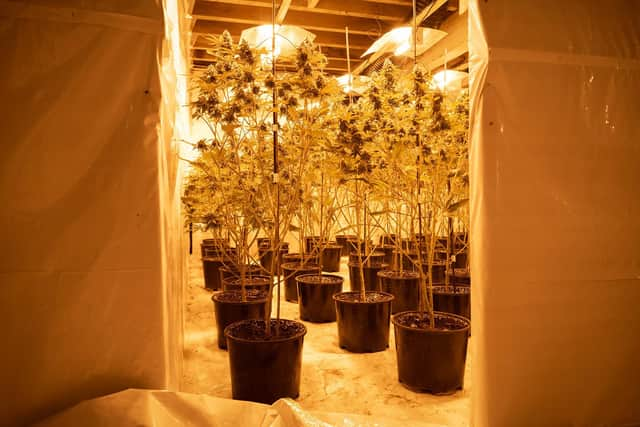 Detective Constable Kerry Kinroy commented: "This is one of the largest grows we have discovered in Lincolnshire and follows an excellent development of intelligence.
"We rely on the public to inform us of any concerns they have in relation to suspected cannabis grows –and this information can sometimes prove crucial.
"It's really important to state that cannabis production is far from harmless: It is often linked to wider, organised criminality which is why tackling the wider issues of drug supply is one of our Force's key priorities.
"We remain determined to crack down on criminal enterprises and remove drugs from circulation.
"I hope the outcome of this case shows that drugs in our county will not be tolerated."