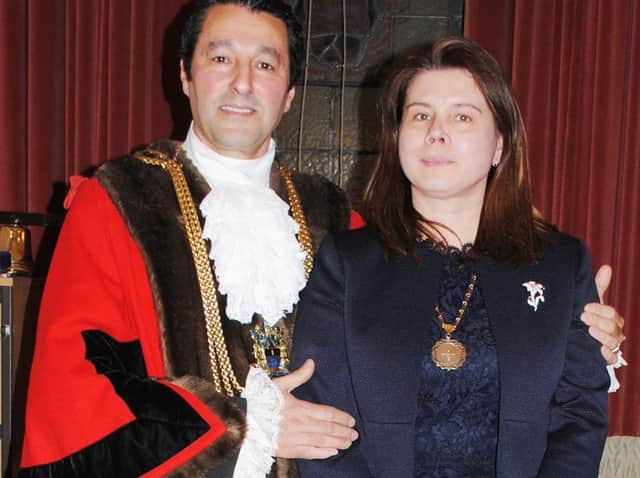 The report by Boston Borough Council chief executive Phil Drury asks members to agree not to hold an annual general meeting this year.
It would normally have been held around May time.
The report states that this would mean the current mayor would continue in office until next May's AGM.
It says that holding a remote AGM would not be feasible because of the ceremonial nature of it, and delaying this year's meeting until such a time as the current crisis is over would be unfair on the new mayor, as it would shorten his period of office.
It states that both Coun Dani and the incoming mayor Frank Pickett have agreed to the deferral of the AGM until next year.
Committee chairs are also normally appointed at the AGM. The report suggests council review the current appointments of chairmen and the constitution of committees in September.