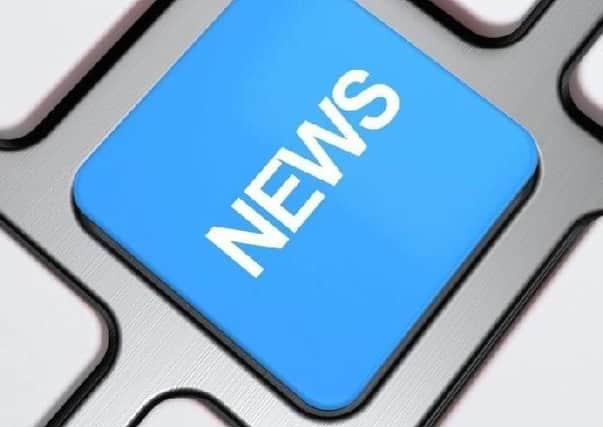 The meeting will be held on Zoom on Wednesday, March 3, starting at 6pm.
As previously reported, Horncastle Town Council spent more than two years trying to set up the project and called in a specialist company to help.
Councillors earmarked £50,000 but funding applications to outside bodies failed.
As revealed in The News last week, town councillors say they are happy to work with 17-year-old student Lyra Waters, who is campaigning for a skate park in the town.
They are suggesting Lyra - and any other interested parties - set up some form of community group that would be able to apply for funding from outside bodies, like the Lottery and Sport England.
In the meantime, councillors will press ahead for a smaller scale development of the park - involving the £50,000 they initially earmarked for the project.
In a statement published on Horncastle Town Council's Facebook page, a spokesperson said: "Unfortunately we have had to scale back our original plans for the Prospect Street recreation area.
"We have struggled to secure external funding grants, primarily because the project is 'council led' rather than 'community driven'.
"However, we would still like to see the recreation area delivered, and given the feedback from the funders, would like to hear from community groups or indviduals who are interested in the project with a view to working together to deliver this for the town.
"We have arranged an open meeting and everyone is welcome to attend."
To have your say, use the Meeting ID: 851 0424 3245 and Passcode: 185304