Mega-fundraiser at Rasen shop
Next week will see a Market Rasen business go all out for their annual fundraiser.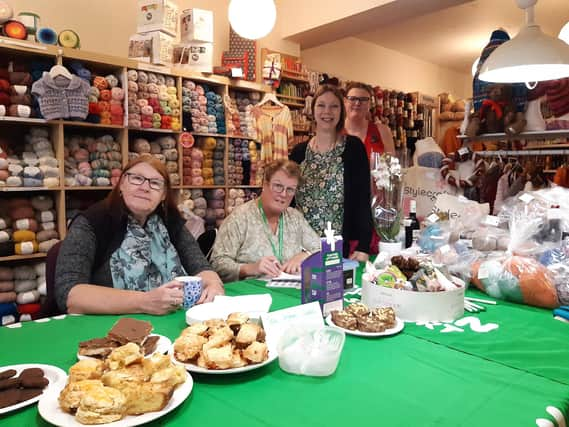 Each September, ​Stitch Witch in the town's Union Street holds a mega-fundraiser, which has raised thousands of pounds for charity over the past few years.
Owner Gail Lee said: "September is childhood cancer month and this year we will be supporting Young Lives Vs Cancer, as the three-year-old grandson of Jaycee, who works at the shop, has just gone into remission from non-Hodgkin Lymphoma.
"We hope people will come along and support this amazing charity which really helps families."
The event will be held in the shop on Friday, September 29, with refreshments and a raffle.
Yarnstravagansa also starts next week, so they will be doing a special 100 squares for £1 each, with the winner receiving £50 to spend in the shop and Young Lives Vs Cancer getting £50.