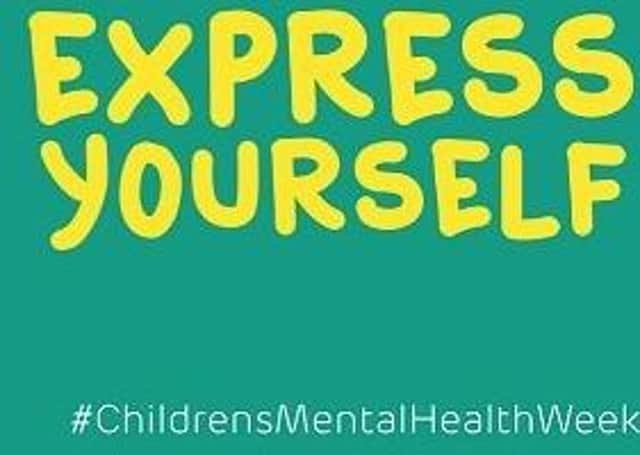 Cllr Mrs Patricia Bradwell OBE, executive member for children's services, said: "We know that the pandemic has been really tough on our young people, particularly lockdown.
"So we want to reassure those that are struggling that they are not alone. There's a wide-range of mental health support services on offer in Lincolnshire and we'll help young people find the right support for them.
"Services have had to adapt because of social distancing, but they continue to offer support, often via video/telephone appointments. So if you're having trouble coping, please do get in touch."
Children and young people with emotional wellbeing or mental health concerns are able to access a wide range of support services in the county, including Healthy Minds Lincolnshire, which helps children and young people deal with a range of emotional wellbeing issues, including low mood, relationship issues and self-harm.
Support for more serious mental health problems or crisis is provided by the Child and Adolescent Mental Health Service (CAMHS), which offers access to a team of specialists including psychologists and psychiatrists.
Both services can be accessed by professionals, parents/carers or children and young people by calling the Lincolnshire Here4You line for information, advice or self-referral on 01522 309120.
Young people aged 11-18 can access confidential online support from fully trained and qualified counsellors at www.Kooth.com from midday to 10pm, Monday-Friday, and 6pm-10pm at weekends.
In addition, Lincolnshire is part of the national Mental Health Support Teams roll-out, which will allow young people and their families to access to a range of mental health and emotional wellbeing support through schools and colleges
The first teams are now working in the Lincoln and Gainsborough areas.
This service will be extended to the Boston and Skegness areas in 2022, meaning thousands more children can be supported.
More information on the range of resources available to support children and young people with emotional wellbeing and mental health concerns can be accessed online at www.lincolnshire.gov.uk/emotionalwellbeing.