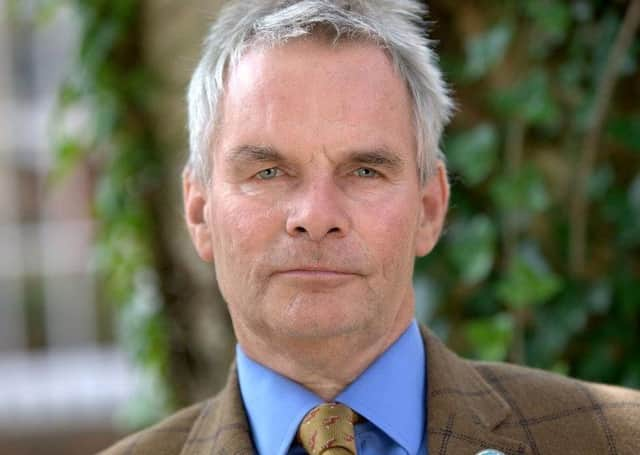 Coun Hill said: "Clearly the biggest change since yesterday is that our schools will be largely closed after Friday.
"Our teams have been working hard to get the clarification and details we need from government to manage the services we provide around schools.
"We now know that some school sites will remain open in some capacity to look after the children of key workers.
"We've been astounded by the offers of support from schools to help their local communities during this time.
"I'd like to thank all school staff for everything they're doing.
"It will also apply to a cohort of vulnerable children and we're expecting more details about this from the government shortly.
"It's really important that during these difficult times, we continue to support the most vulnerable people in our communities.
"Children and adults that need safeguarding will clearly still need protecting, potentially even more than usual."
Debbie Barnes, Chief Executive at the county council, added:"I'm sure the decision to close schools has not been taken lightly and we're still working through the full implications.
"But I can update you on some things we are now putting in place.
"The school admissions process is currently on hold for anyone looking to change their child's school mid-year. This will be addressed at a later date.
"School admissions for new starters to primary, infant and junior schools in September 2020 will continue as normal.
"Our intention is that we will ensure that all applicants receive an offer of a school place on national offer day.
"Children who are moving from primary to secondary school will have been allocated a place.
"Most parents got their first preference, but for those going through the appeals process, we are currently continuing with this so please keep to the deadlines for this process.
"We are working with schools and colleges to determine which students will still require school transport next week, so we can make sure it is in place for those children who may still be attending a school setting.
"Low-income families whose children are eligible for free school meals will be offered vouchers for food or meals to make sure they continue receiving this support, even if they are no longer attending school due to the coronavirus outbreak."
• Please keep up to date on all our services on our social media channels and our website at www.lincolnshire.gov.uk/coronavirus