Middle Rasen's Elodie (7) wins big at Crufts
A seven-year-old from Middle Rasen stole the show at Crufts when she took part in BASC Young Handler's class.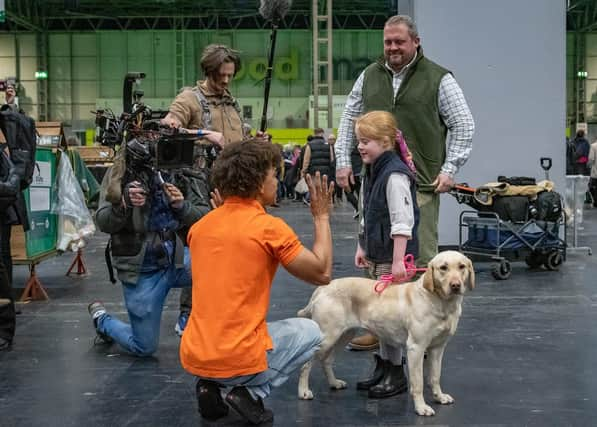 It was Elodie Unwin's first time at at the world's biggest dog show and she took the top prize with her two-year-old dog, Drift.
Elodie was interviewed by presenter Radzi Chinyanganya for More4 before she entered the ring and when he asked why she had entered she answered confidently: "It's all about dogs and I like dogs."
Once in the ring, Elodie and Drift were the perfect partnership.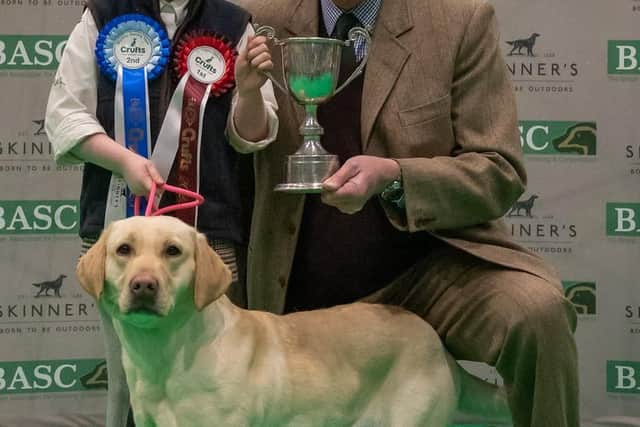 Elodie said: "I was excited to take part. I had to get Drift to stand and then we ran round the ring."
This was a challenging time for Drift, as she is a trained gun dog, who are told by their handlers to sit and wait when shooting or trialling.
However, Elodie had the perfect solution to get her to do what she wanted: "I had a pocketful of treats."
Elodie was pleased to share the Crufts experience with her best friend Daisy and her dog Nova.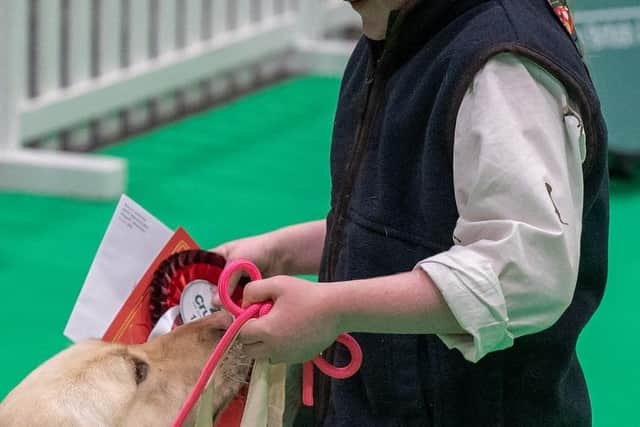 The friends bonded over their shared love of dogs after they met at a previous event.
When Elodie was asked to describe her best friend Daisy, she said she liked her because she was fun and kind and she likes dogs too.
Naturally, when Elodie took first place in the class, it was Daisy, despite not being placed herself, who was the first to congratulate her.
Elodie also ran in the BASC (British Association for Shooting and Conservation) Gundog Team Event with members of the Moortown Shoot, where she was the only child competing in any of the teams. She helped Moortown take second spot.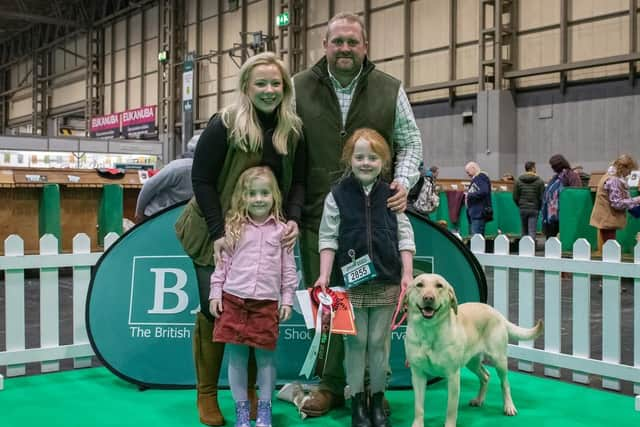 Glynn Evans, BASC's head of game and wildlife management, said: "Elodie and Daisy stole the show today.
"Their friendship and a shared love of dogs – not to mention their tenacity – shine though and I think anyone watching would agree that they're both fantastic ambassadors for gundogs.
"Well done to all our young handlers competing at Crufts this year, every one of them did brilliantly and was a joy to watch. They should all be very proud of themselves."
​Elodie started working with dogs at the age of five, following in her dad Tom's footsteps.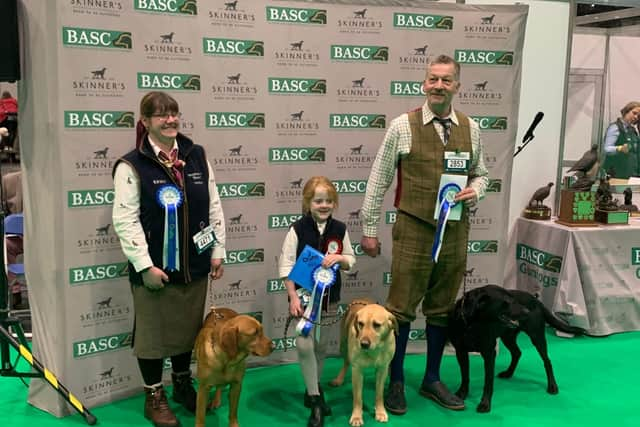 Tom said: "It started off with her throwing the ball or tag and me handling the dog, but now it is me doing the throwing and her in control."
Elodie has spent a lot of time working dogs, in tests and on local shoots.
Last year, she was placed third in a gundog working test with Drift's mum.
Tom said: "She also recently went to the IGL [International Gundog League] Championships in Norfolk and spent three days watching the world's best gundogs and making lots of new friends from around the world.
"A particular highlight was when she got to meet King Charles's dog."
Elodie is looking forward to another dog-focussed year and when asked if she would be back at Crufts next year, the answer was a resounding "yes."