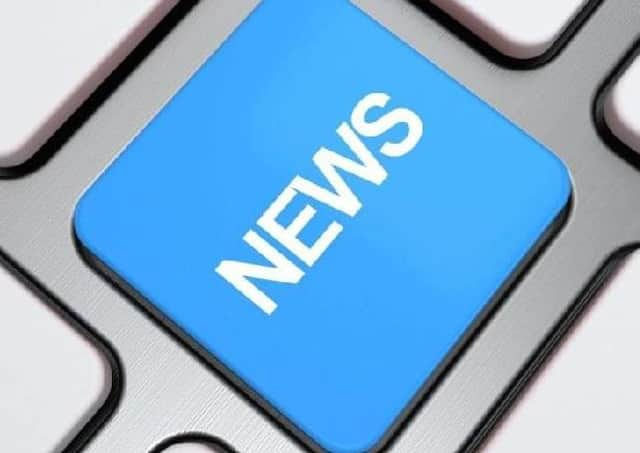 Campaigners have said the change will be devastating for many older people, especially as a second wave of Covid-19 could make access to television a "lifeline".
A House of Commons Library analysis reveals 10,330 households with someone aged 75 or over in East Lindsey will cease to qualify for a free licence under the new means-tested scheme.
The new rules came into force on August 1 and mean only households with someone in the age bracket who receives Pension Credit will be eligible.
Previously, anyone aged 75 or over was exempt from the charge, which stands at £157.50 per year.
Around 3.2 million households across Great Britain could lose out on the benefit, according to the findings.
The BBC was given responsibility for funding free TV licences as part of a deal with the Government in 2015.
But the corporation says it would cost £745 million a year to foot the bill, which it could afford only by shutting down numerous channels and radio stations.
Across the East Midlands, an estimated 246,120 pensioner households will need to buy a licence.
The BBC said it is sending letters to people asking them to confirm their eligibility to continue to receive a free licence, or to pay from August 1. A spokeswoman said: "It was the government who decided to stop funding free TV licence fees for the over-75s."