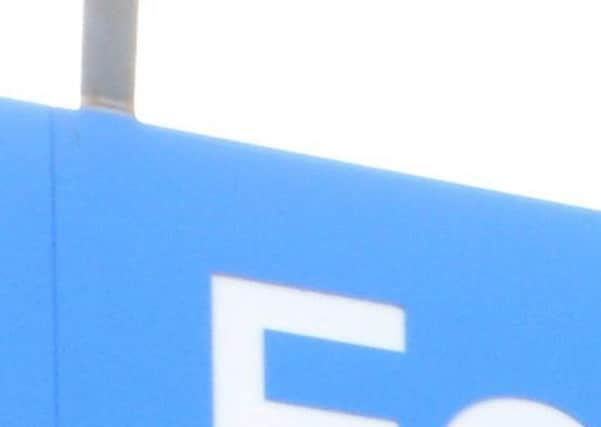 The sum was amassed through the Community Champions scheme run by Lincolnshire Co-op, breaking down as £93,076 for community defibrillators and £57,305 for local emergency responder groups.
Under the scheme, every time a member shops in a Lincolnshire Co-op outlet, a donation is made to a local good cause, with money also raised through in-store activities, events and collection boxes and from the sale of plastic carrier bags.
Ahead of the fundraiser, the retailer worked with local responder groups to identify towns and villages where life-saving kit was needed most. Now, thanks to the generosity of local people, at least 20 new community defibrillators will be installed across Lincolnshire Co-op's trading area.
As well as the new equipment, the funds raised will also contribute to the ongoing maintenance of about 40 existing defibrillators.
Lincolnshire Co-op's community engagement manager Sam Turner said: "We're thrilled to have worked together with the public to raise such a tremendous amount for these worthy causes.
"The resources and groups we've supported could be needed by anyone at any time, so the money raised will really benefit the whole community – this donation will help save lives!"
Funds were also raised for six different local responder groups that provide various aspects of emergency care across the area.
One of the charities that has benefited is LIVES, which receives £35,359.
Head of fundraising and communications at LIVES Gemma Shaw said: "LIVES volunteers are there without hesitation, there in times of an emergency. When minutes feel like hours, and every second counts, they step in at the critical moment, there with life-changing help, and there with the small acts of kindness too. They are only able to do this with donations like these.
"Our share of the Community Champions total means the world to our charity, and we are so very grateful for the support."