Mourning families asked to be flexible about crematorium arrangements as county experiences double normal number of deaths in a week
Families in Lincolnshire are being asked to be as flexible as possible when arranging funerals of loved ones this winter.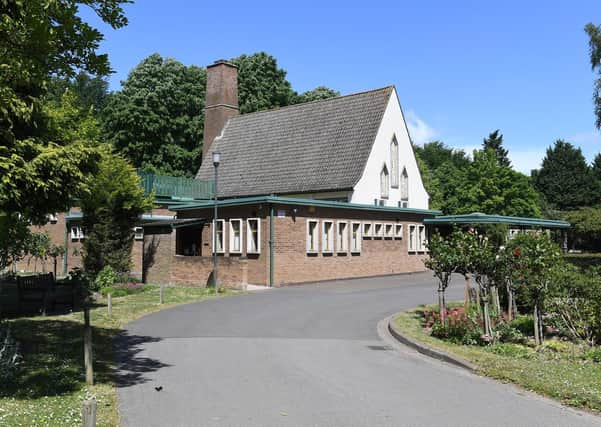 With more people passing away than is normally seen at this time of year due to coronavirus, Lincolnshire County Council explains it is important that funerals are not delayed so crematoriums and funeral directors can allow as many services as possible to take place, maintaining choice for families.
Lincolnshire's Director of Public Health, Derek Ward, said: "These are incredibly difficult times for everyone who loses a loved one. With restrictions on funerals unlikely to change in the near future, please be assured that everyone involved in the process is working hard to make sure arrangements are made in line with families' wishes wherever possible.
"We are about to enter a fortnight where crematoriums have less availability, and sadly, we are seeing the number of deaths in Lincolnshire increase. Last week we saw double the amount of deaths that we would see on average for this time of year.
"This means you may be offered a service at a crematorium which is not necessarily the nearest to you, to avoid your service being delayed. We're really grateful to families for being flexible when they make arrangements."
More information on changes to death registration and funeral services, and bereavement support can be found here.