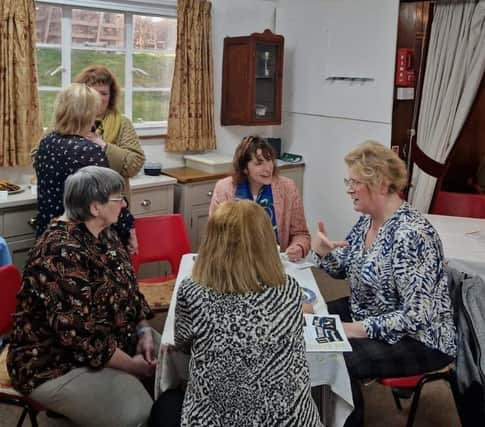 As well as a number of clubs and societies, the village has several support groups, run completely by volunteers, who give up hours of their time on a weekly basis.​
Victoria Atkins, Member of Parliament for the Louth and Horncastle constituency, which includes Binbrook, paid a visit to speak to the volunteers and hear about the projects being run.
She said: "It was fantastic to be able to visit Binbrook Reading Room and see first-hand the impact that committed local volunteers are having in this community.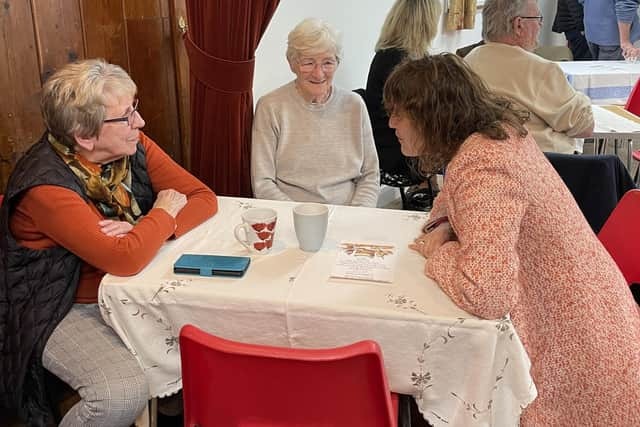 "Local initiatives such as coffee mornings, craft sessions and children's activities are a great way to bring members of the community together and provide the social support that is so important in preventing loneliness or isolation.
"These local volunteers, including those from the Women's Institute, Residents' Association and Church, do so much to support and engage with local people in this area.
"I was so pleased to be able to personally thank everyone for the great work they do and to have the chance to sample some of their delicious homemade cake."
Binbrook & District Residents Association hosts two groups - Kid's Club, and the weekly Warm Welcome Community Hub, which offers all villagers a warm space to spend some time, along with homemade soup, hot beverages, board games, wifi and friendship.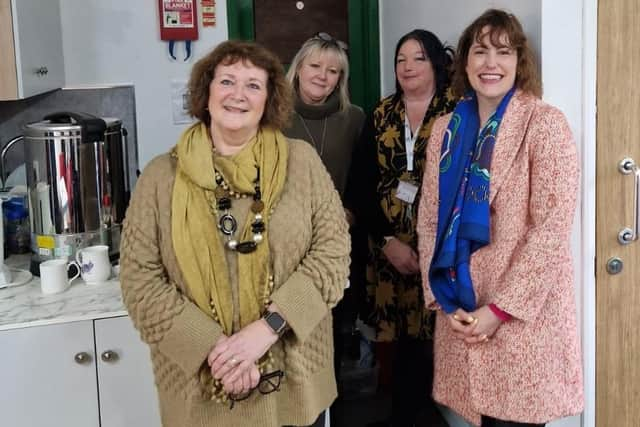 The WI hosts a monthly TED (Talk, Eat, Drink) Community Coffee Morning, with a mini market for homemade crafts and homegrown produce, community supported raffle and board games.
Crafty Stitchers is a fun, weekly group run by church members, offering homemade cake and hot drinks as well as a place to chat and enjoy crafting hobbies in a relaxed atmosphere.
Finally, every week, in The Reading Room, volunteers help run and organise the village Book Lending Club, where pre-loved books and jigsaws are available.
Volunteer Karen Burns-Booth said: "It was hugely supportive to have a local MP visit all those who provide supportive services for Binbrook, Brookenby and the surrounding area."