Music event in Skegness raising funds for vital medical equipment for Ukraine
A music event in Skegness is raising vital funds to buy medical equipment for the Ukraine.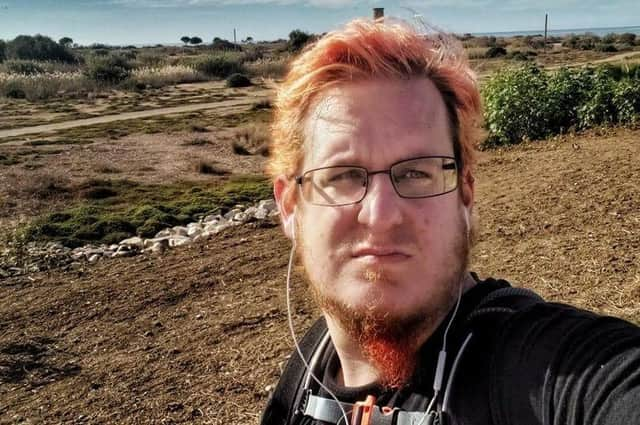 The event taking place today (Sunday) at The Lounge is being organised by Ian Russell, a former tour manager in Europe who became homeless and lived in a tent after losing his job during the pandemic.
Now the former homeless man who has friends in the Ukraine hopes to raise £1000 to buy equipment that will save limbs, mainly tourniquets.
He plans to enter the war-torn country by van travelling from Scotland.
Then the supplies will be taken to the army with the help of a singer, Ira Lobanok, who has been fighting on the frontline and whose music was featured in fundraisers Ian held in Skegness last year.
An accoustic singer from Latvia called Eli has flown over from Latvia for today's event which takes place from 1pm to 10pm.
Entry to the Lounge in Lumley Road is free and there will be a donation bucket.