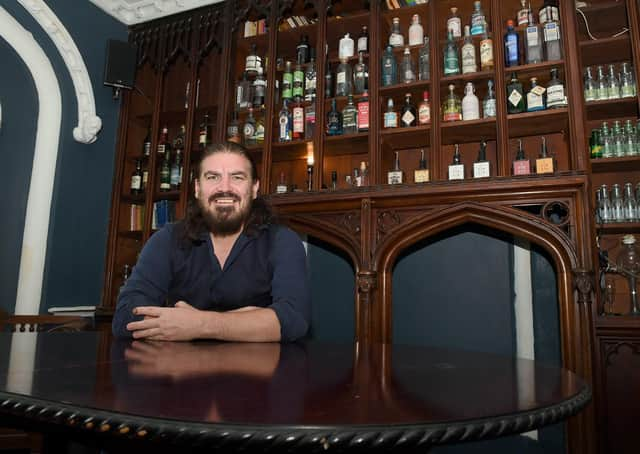 Mr Hugill said: "In an ideal world groups like the Neighbours Kitchen would not be necessary, but the sad reality is the combination of winter, Covid, and financial uncertainty puts people at risk.
"Rather than panic buying, if people just put an extra item in their basket for a stranger you'd be surprised what a difference it would make.
"There is a small almost invisible minority whose reality would shock some, but we can make a difference with empathy and small acts of kindness.
"As a community, if we all roll up our sleeves up and all play a part, we can make sure that as a community we come through this stronger and more connected.
"From checking on your neighbour, to just showing kindness and compassion or volunteering, we all have a part to play in showing not only 
the most vulnerable but also each other that Louth and the surrounding area stands together shoulder by shoulder."
He added: "We will continue to deliver hot nutritious meals to the most vulnerable but our biggest goal is to support other groups doing 
amazing work around the county by being a drop off point for people to donate what they can to the various good causes in East Lindsey.
"We are collecting warm dry coats, jumpers, hats, gloves, thermals, sleeping bags, tents, clean children's toys, books, and practical items for personal hygiene like talcum powder, baby wipes, roll on deodorants, toothpaste, as well as tinned food (ideally with a ring pull), UHT milk, soup, and easy-to-access food on the go.
"Our motto this winter is: be more, consume less!"