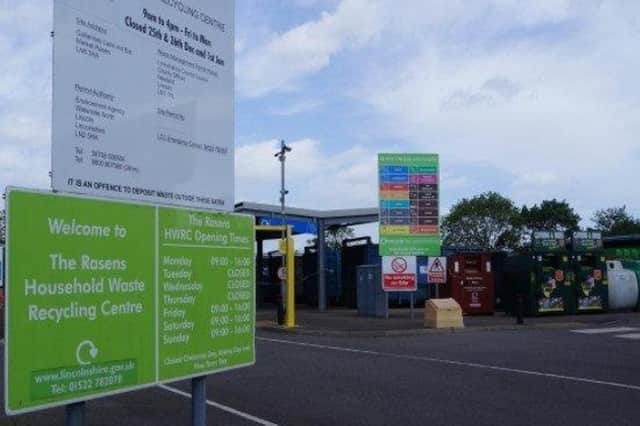 This is based on a 3% council tax increase for social care and reflects the reduced Highway maintenance allocation from DfT of 25%.
The government has raised the amount they give us by around £16m to £77m this year and there are more people paying tax.
The total amount included in the budget for waste expenditure is just over £4m, including equipment and vehicles for waste transfer stations.
As well as Skegness, currently situated in Warth Lane, Kirkby on Bain household waste recycling centres would be replaced.
Work on a new £2m recycling centre at Tattershall Thorpe, which was included in the last financial year, began late last year.
A summary of the views of the public following the consultation will be presented to the LCC executive on February 8. Final budget recommendations will be made on February 18.