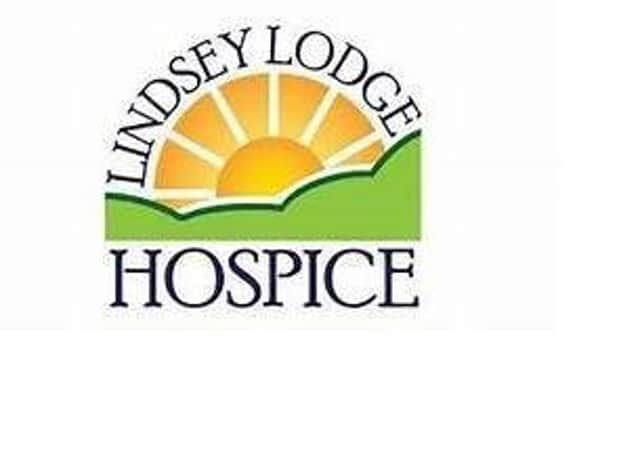 Lindsey Lodge will officially cut the ribbon on Lindsey's Home and Fashion, situated at 2 Chapel Lane, Barton on Tuesday, April 27 at 10.30am,
Lindsey Lodge Senior Manager for retail Jenny Baynham said the shop promises to be a treasure trove of pre-loved homeware and fashion.
She continued: "We're delighted to be opening our new shop in Barton.
"We've had a fantastic level of support from the Barton community over the years, and when our previous premises went onto the market, we found a fantastic new building to move into.
"Our new shop is much bigger, which means we can now sell larger items such as furniture and homeware. The shop is the former Heron Foods building, which also offers fantastic parking for our customers."
She added: "While we've been busy renovating the shop we've had a lot of interest from the local community, and we look forward to welcoming customers new and old!"