Newbridge Hill to close overnight due to road surface improvements
Major roadworks costing around £355,000 are planned for Louth next month which will see a busy road closed overnight.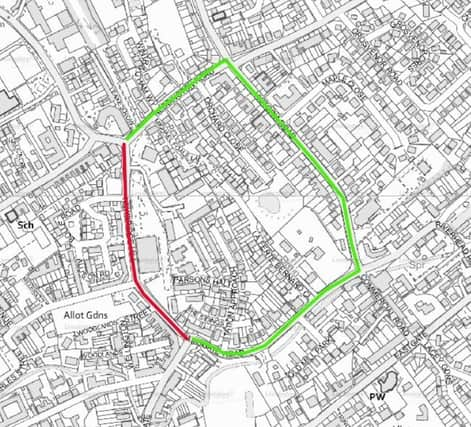 Overnight works will begin on Newbridge Hill – between the junction with Keddington Road and High Holme Road and the junction with Ramsgate – on Thursday August 10 and last until Saturday August 26, with 12 working night closures from 10pm to 6am, with no weekend working.
There will be a road closure and diversion route – via Ramsgate, Victoria Road, Keddington Road and vice versa – in effect whilst the crews are on site, but will be lifted at the end of each shift to minimise disruption.
There will also be a 'No Parking' restriction on Newbridge Hill during the site's working hours throughout the scheme.
The schedule is subject to suitable weather or unforeseen circumstances.
Cllr Richard Davies, executive member for highways, said: "It's great that we can now schedule in the work to replace the existing worn road surface at Newbridge Hill.
"The improvement work we're carrying out with a new surface will give a better ride quality and maintain the section to LCC specification. By doing this we are greatly increasing the lifespan of the road.
"Lifting the road closure and diversion route at the end of each night shift will seriously reduce disruption to the local road network."
For up-to-date information about this and other roadworks, visit www.lincolnshire.gov.uk/roadworks.