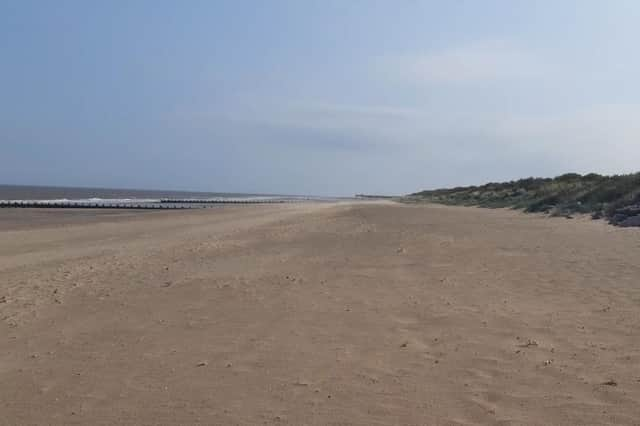 A total of 20 licences for seabed sites to remove climate-damaging gases have been awarded to 12 different companies and will include the Viking CCS Project off the Lincolnshire coast.
Officials say the new sites could be operational within six years and store 10% of total annual UK emissions.
It is also expected that as well as cutting emissions, the move would create thousands of skilled British jobs.
The offers come in the wake of the Budget announcement by Chancellor Jeremy Hunt announcement that the Government is allocating up to £20 billion in support of developing carbon capture, usage and storage, starting with projects in the East Coast, Merseyside and North Wales.
The North Sea Transition Authority (NSTA) launched the UK's first-ever carbon storage licensing round in June 2022, with applications closing in September. The 20 licences – which also include sites near Aberdeen, Teesside and Liverpool – are around 12,000 square kilometres in size, a little bigger than Yorkshire.
Andy Brooks - director of new ventures at the North Sea Transition Authority (NSTA) - told the BBC: "Nine of the 20 licences that have been awarded are either partially or wholly off the coast of Lincolnshire.
"So, Lincolnshire will clearly play a really large part in the future of this industry."
Gus Jaspert, Managing Director of Marine at The Crown Estate who manage the seabed, said: "We look forward to continuing to work with NSTA and other partners in this sector on developing this important market."