North Somercotes Post Office to reopen next month
​A post office is set to reopen at a village convenience shop.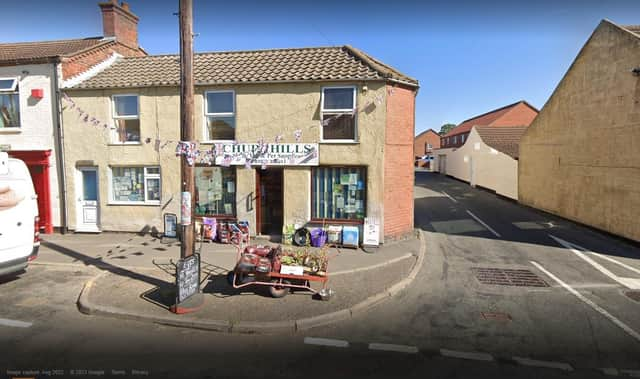 North Somercotes Post Office is set to re-open in October at a new location – at Churchills, on Keeling Street, offering 52 hours of Post Office service per week.
The move will see Post Office services restored to the area after the resignation of the previous operator and the closure of the store in January.
There will be a Post Office counter alongside the retail counter of the greengrocers and petfood supplies.
Allison Wallace, Post Office Network Provision Manager, said: "We are delighted to soon be restoring a Post Office to this area as we know how important a Post Office is to a community.
"The branch's opening hours will make it convenient for customers to visit."
North Somercotes Post Office will re-open on Tuesday October 10 at 1pm, and will be open from Monday to Thursday: 8am to 5pm; Fridays from 7am to 5.30pm, and Saturdays from 7am to 2.30pm.
Post Office representatives are keen to restore this branch to the area as soon as possible, and customers can share their views of the plans during the consultation online at postofficeviews.co.uk with the branch code 520311.
Submissions can also be made via email to [email protected], by post to Freepost YOUR COMMENTS, or by telephone 03452 66 01 15 or Textphone 03457 22 33 55.
Feedback on the Post Office will close on September 29.