North Thoresby villager features on new podcast
'Stories from the Sticks' is a brand new podcast featuring tales from rural communities created by Scratchworks Theatre and supported by Arts Council England - and a North Thoresby woman features on an episode released this month.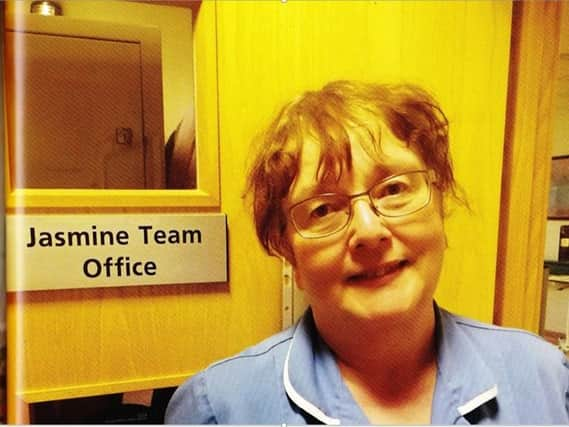 Scratchworks has toured theatre shows to isolated communities across the country for many years, and the theatre-makers have met many wonderful characters along the way.
In the latest episode (Episode 4 – released on August 4), the team chatted to Pat; a recently retired Community Midwife from North Thoresby.
The Scratchworks team says: "North Thoresby is a maze of winding lanes and wide-open fields ... It's a place where you can feel that pull between rural traditions and modern developments. Pat tells extraordinary tales of her long and eventful career delivering babies in rural Lincolnshire.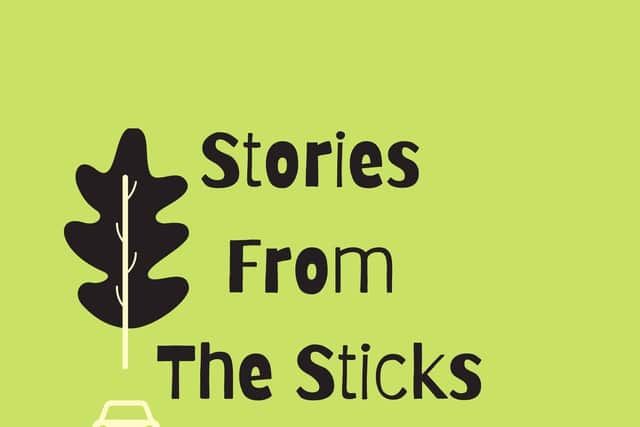 "There are also fascinating stories about North Thoresby, including thieving millionaires, local murders, and her unique relationship with Kevin Clifton from Strictly Come Dancing."
The interviews are interwoven with original music by Jack Dean, plus narration and singing in Scratchworks' signature style giving a distinctly theatrical feel to the podcast.
'Stories from the Sticks' can be downloaded from most podcast platforms including Apple, Spotify, Deezer, Pocket Casts, Stitcher and Acast. A subtitled version is provided on Youtube.
All links can be found via www.scratchworkstheatre.com, and creative responses to the podcast should be sent to [email protected]
The Scratchworks team are keen to hear listeners' thoughts, and add: "We're hoping these podcasts will inspire others to get creative too. People can send in responses in any format - drawings, photos, music, short films - and we'll share them on the Scratchworks website."