Nostalgia: Pupils get lesson in other cultures and children at Potterhanworth school pose for photos as paper's Our School features continues
Here are three photographs that appeared in the Sleaford Standard 10 years ago.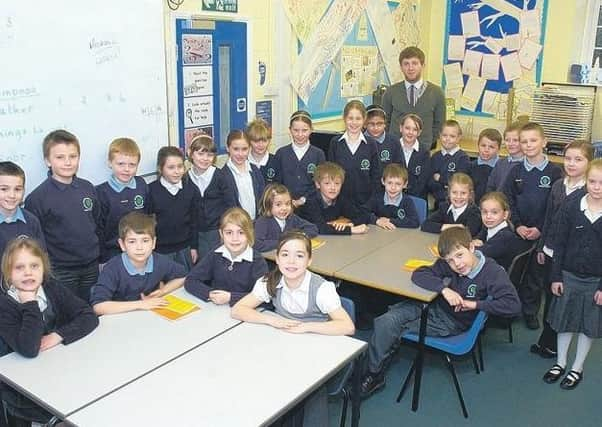 Pictured above are children from Chestnut Street Cof E Primary School, in Ruskington, during a week of activities inspired by different countries.
Cultural Activities Week involved the whole school and saw each year group study a different country: China, Mexico, Russia, France, Romania, Italy, or Norway.
Above we find Oak class teacher Sara Peck, helping youngsters make crepes.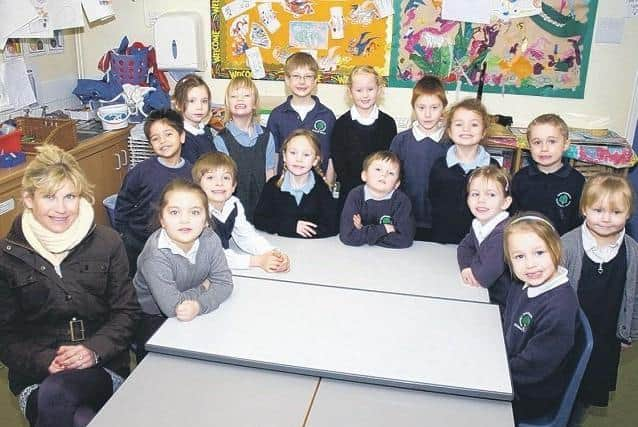 Pictured right are two groups of pupils from Potterhanworth Primary School, which that week was the star of the paper's regular Our School feature.
At the top we Hummingbirds class, while below we find Kookaburra class.