Nursery all set to reopen in new location in Scamblesby
These little 'piggywigs' have gone all the way to a new home, and are set to open their doors to the community.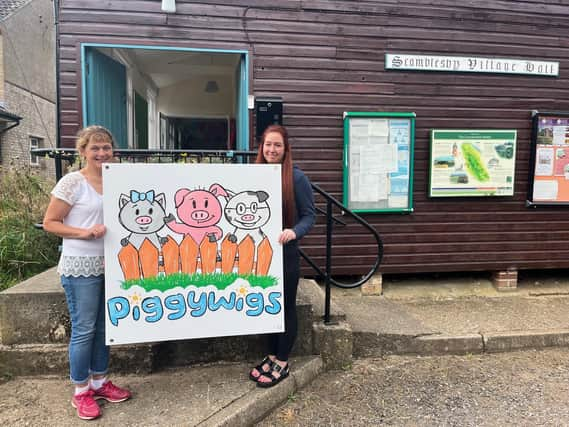 Back in February, we reported that Donington on Bain Preschool, which operates out of the village's primary school, has been served a notice by Lincolnshire County Council to leave at the end of the summer term as the primary school needed the classroom the preschool runs from – putting the preschool at risk of closure, six members facing redundancy, and leaving nearly 30 local families without childcare provision.
But luckily, the preschool managed to find a new location at Scamblesby village hall, around five miles away and next door to Scamblesby primary school, and the preschool has rebranded as Piggywigs.
The team moved out of the school on the last day of term, July 21, and moved into the village hall on August 1, and have spent 10 hours a day for the past month setting everything up ready for their new charges.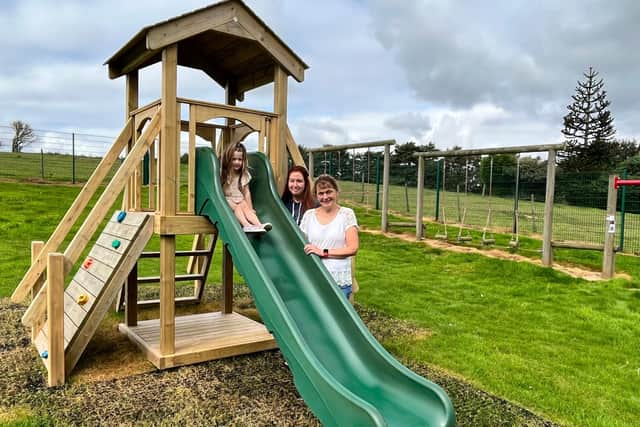 The staff have also given the village hall's outdoor area a makeover, and now boasts a new fitness trail, clumber stack, slide and climbing set, mud kitchen, and much more.
Rae Knight, manager of Piggywigs, said: "We've had lots of fun setting up up here and it's going to be a new challenge.
"We've got lots more space here and it's got everything we need, we're able to use the school's field and we've revamped our outdoor space too.
"We're so excited to open up for our children and it's all come full circle. The primary school [Scamblesby] have made us feel so welcome as well."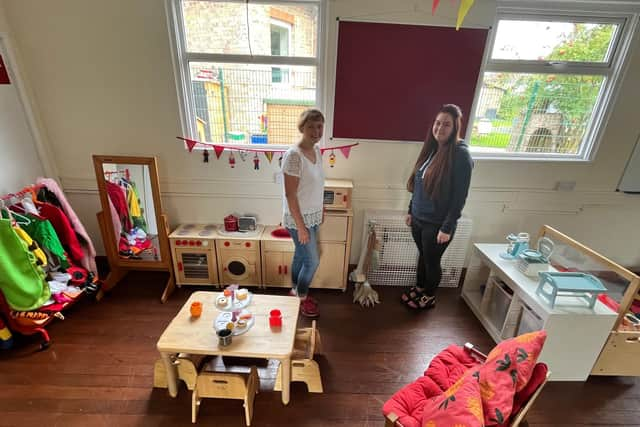 Piggywigs offers nursery places for for children aged 12 months and over, out-of-school clubs for children aged four to 11, and is open from 7.45am to 5.30pm, offering wrap-around care for school-age children too.
Nursery dog Gino, the adorable four-month-old Labrador puppy, will also be coming into work with Rae to keep an eye on things.