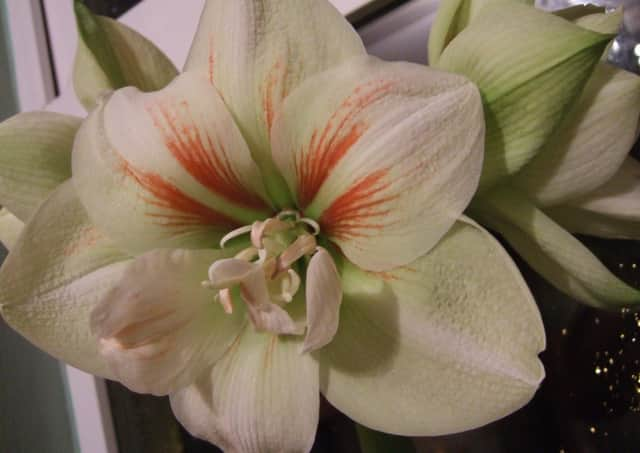 . EMN-191230-114249001
She attended Tealby Primary School and then passed her 11-plus scholarship to become the first Tealby girl to attend the coveted Caistor Grammar school.
Betty left school at 14 to work at home in the farmhouse and three years later, at the age of 17, started work at Roby's in Lincoln.
She was a regular at the local dances at the Corn Exchange in Market Rasen throughout her youth.
Betty met Roy, her husband-to-be, in the late 1940s and they married in the early 1950s.
They lived in a flat above the Starbucks bakery, where Betty did the bookkeeping and organised outside catering.
They then moved to Caistor Road in the early 1960s and their son Paul was born in 1965.
Betty continued her work within bookkeeping, working for local business including plastic box and the Dring family.
She also played a very active role in looking after her grandchildren, Lorna and Tom.
Roy passed away in 1991 and Betty later moved to Union Street, where she built a good friendship with her neighbours Nathan and Emma.
Betty loved the game of golf and was a keen supporter of the church and got heavily involved in fundraising events, which she did with her great friend Betty Pyttlik.
In 2012, Betty moved into Waterloo House, where she received excellent care and had regular visits from her beloved brother Frank.
A final goodbye was said to Betty on Friday, April 17, 2020, with a small and personal service at Grimsby Crematorium.