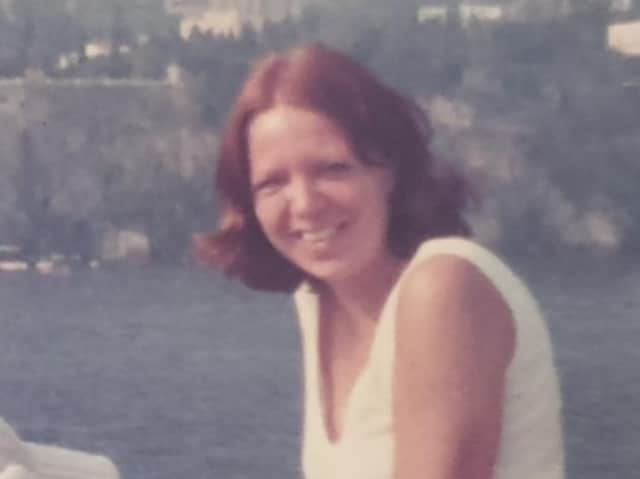 Gaye Wood died on Tuesday January 19. Born in Albany Road on March 29, Gaye's mother was the late Edna Hollings.
A former Morris Secondary School student she worked at Turners cafe in Lumley Road. She met her late husband, David Wood, on the bus to Boston College, where she studied to be a secretary.
They married in 1973 at Spilsby Registry Office, and moved to Stoke-on-trent a few years after,
Gaye was a successful retail proprietor with David selling videos, Betamax and VHS for many years, also ran the Dog and Partridge public house in the 1990s
She was married for 37 years before her husband died in 2010,
Her son, Greg, said he and his sister still visit Skegness every year as they have found memories of Tower Gardens, the Lilywhites Club and boating lakes.