Obituary: Hilda Hogan
Middle Rasen lost one of its connections to its farming past Hilda Hogan passed away on December 18, at the age of 98.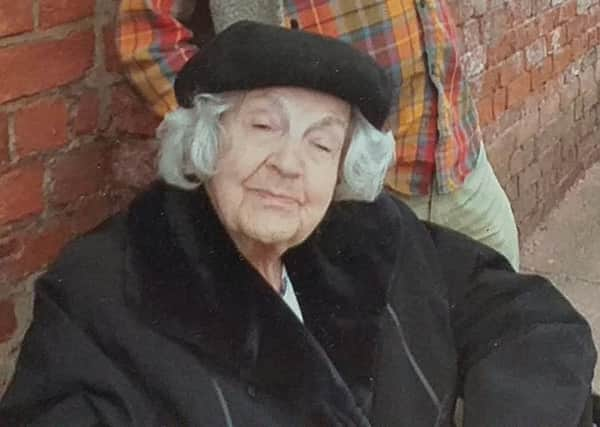 Hilda was the wife of marine engineer Arthur Hogan, who for 30 years looked after the Marrs Trawler fleet without loss of vessel, and the woman who launched the Marbella, which, post cod wars, went on (renamed the Northern Horizon) to be the main survey vessel of Bob Ballard, the discoverer of the wreck of the Bismark and the Titanic.
Hilda grew up at The Water Mill Farm in Middle Rasen, where her father, Fred Cottingham, did the stone milling of farmers' grain using water power.
Her mother, Charlotte, cooked and baked everything over a woodfired range and in an era where the families' drinking water came from a pump outside the back door.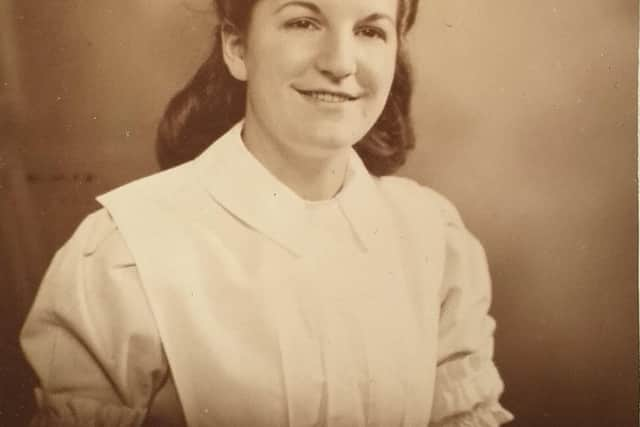 She went through the Great Depression as a child and at the outbreak of war, aged 16, watched many of her friends depart for service, including two 'boyfriends' she would tell, both named Geoffrey, one at each end of Gallamore Lane!
Hilda volunteered for nursing and trained at Scunthorpe General in 1943.
After the war, she became a nanny for wealthy London families, meeting the film stars of the day and babysitting the pop stars of the future.
She travelled the world at a time when Skegness was seen as exotic!
Unfortunately for her almost celebrity lifestyle, on the way back from Rio in the early 1950s, she asked to have a tour of the engine room, and that was when she met her future husband, who was the 2nd Engineer on the Royal Mail steam packet SS Amazon.
A Grimsby lad, part of a generational fishing family and very much a sailor at heart, he took his time to propose, but the couple were married at St Peter's & St Paul's in 1954.
They eventually settled in Hull, where Arthur became Superintendent Engineer to Marrs.
Hilda had been soldiering on with her health, wondering if she would make 99 when she caught, yet survived, coronavirus, only to die of complications.
She is the last of her generation, having survived her sister Mary Garnett and brothers Tom and Harold Cottingham.
This completes the circle of her family history and beginnings, as her own maternal grandmother Lois Fox (nee Bateman) passed away from Spanish Flu in 1918.
Hilda has three children; Tim, Bill and Claire, who is a nurse at Castle Hill, and three grandchildren -Sarah, (a nurse trainee) Stephanie and Jolina.