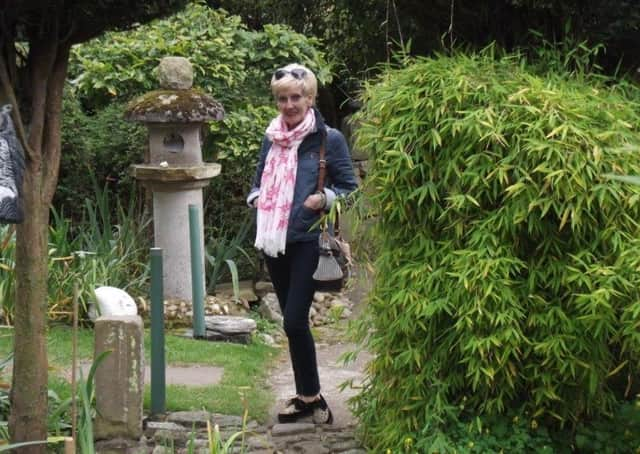 She began her life-long association with caring for others by training as a nursery nurse at the Lindsey County Council 'Homeleigh' children's home, with attached nursery and hospital, in Horncastle.
Having successfully completed her training, June joined the British Army, Queen Alexandra's Royal Army Nursing Corps, receiving further training at the 'Quaranc' Depot and Training Establishment, Hindhead, before being posted to RAF Stanmore Park, RAF Hill House, Stanmore and RAF Bentley Priory, Stanmore Common, being the only Army nurse on these RAF stations.
June was subsequently posted to the Far East, serving at Alexandra Hospital, Singapore, and 'up country' at British Military Hospital Kamunting in Taiping, Malaysia , at the bottom of the jungle hills.
In addition to treating injured servicemen and their families, her duties included treating the families of Gurkha soldiers and senior government officials .
June returned to the UK by RAF Transport , via Kuala Lumpur, Bangkok, Rangoon, Columbo, Calcutta, Karachi, Aden, Cyprus, Malta and Gibraltar, together with senior officers, government officials and even two 'Queen's Couriers', to whom she had given their inoculations .
June then served at British military hospitals 'Millbank' and later 'Woolwhich', London, before leaving the army to further her nursing career at St David's Hospital, Cardiff .
Then, June developed her career by moving from nursing into social work, working for Westminster City Council and Hertfordshire County Council, rising to senior positions in both.
Initially, she ran assessment centres and secure units, before finally running day care and residential units for those with Alzheimer's disease and dementia, and providing 'respite' care for their families and carers.
During this time, June and her husband Gareth maintained homes in Hertfordshire/Middlesex and Lincolnshire, commuting between the two at the weekend, before finally moving to Woodhall Spa at the end of 1996 .
June continued to assist Gareth with his loss adjusting career, whilst simultaneously running their homes in Stixwould and Cleethorpes, before they moved permanently to Cleethorpes .
June faced many painful challenges to her health, which a lesser person may not have overcome, with good grace, courage and fortitude.
She finally succumbed to secondary illnesses following the cancer, which she had so bravely fought for 14 years.
June and Gareth were married for 40 years.
Gareth said: "No one could ever replace my darling wife, who loved and was proud of, her county and country.
"She loved me and is now safely in the arms of Jesus in heaven, with all who loved her and all those she loved and where the world cannot hurt her."