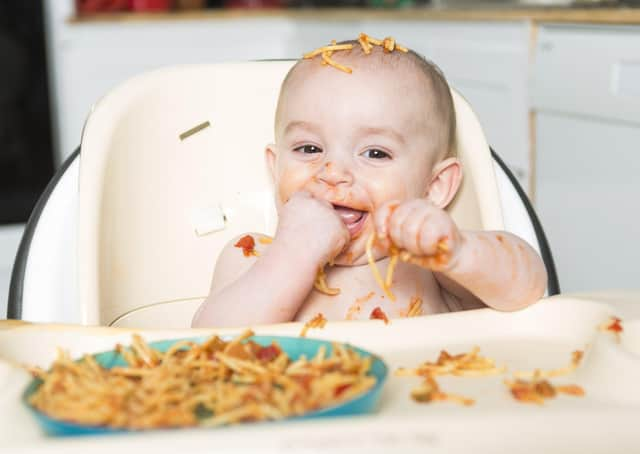 Volunteers are raring to go, and donations are waiting to be sorted when restrictions are lifted.
The baby bank will operate on a similar basis to the Louth Food Bank, and will cater for babies from birth to 18 months.
A spokesman for the volunteers said: "In the meantime, if anyone would like to knit or sew items for the cause we would be delighted to receive them.
"Donations can be left at the Trinity Centre, St James Church, or in the mornings at the church office.
"There is still a pressing need for nappies, wipes, and sterilising equipment in good condition.
"Unfortunately, we cannot accept books or toys during the pandemic."
When Bundles of Joy is able to function, it will initially operate on Wednesdays and Fridays at Church House from 10am to midday.
For further information, call Jill Makinson-Sanders on 01507 600743 or Greg Gilbert on 01507 605803.