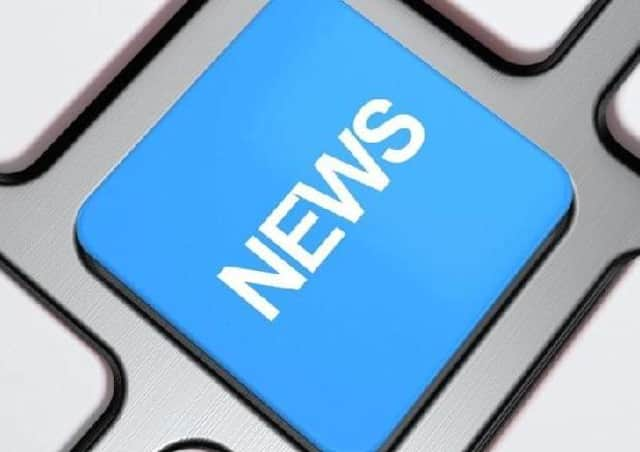 The Rev Charles Patrick said: "We would like to invite people to our Sunday Worship which will be conducted via Zoom.
"It is, of course, Remembrance Sunday, so you might note that the service will be at the slightly later time of 10.30am to allow for the two-minute silence at 11.00am (or, as close as we can).
"The service will include elements of our normal service on Zoom, together with some of the key features of the Remembrance Service."
Anyone wanting to join online should click on the link here.
If the link does not work, you can also access the service by logging onto Zoom manually and putting in the following details:
Meeting ID: 816 8599 8987
There is also the option to join by telephone by dialling 203 481 5240 (United Kingdom) and entering the following details:
Meeting ID: 816 8599 8987
Rev Patrick added: "It will be good to join with many of you on Sunday morning for this service."