Over £600 raised at Mayor's charity race night in Skegness
More than £600 was raised at a charity race night in Skegness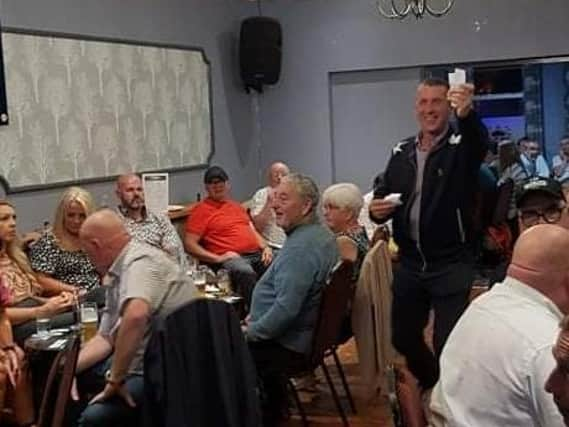 The event was held at the New Park Club in aid of the charities supported by Skegness Mayor Coun Trevor Burnham.
Coun Burnham said: "I'd like to send a massive thanks to everyone who came along to the Mayor's Charity Horse Racing Night at the New Park Club.
"A total £616 was raised for my charities - the Skegness branch of the Royal British Legion and Alive and Kicking, Skegness.
"My thanks go to Paul Dixon and Jane for organising the racing night and the bar staff.
"I am also grateful to Baythorpe Caravan Park and Andy Harper for their generous donations and to the Mayoress, Jane Burnham, for organising the raffle. All prizes where collected on the night."