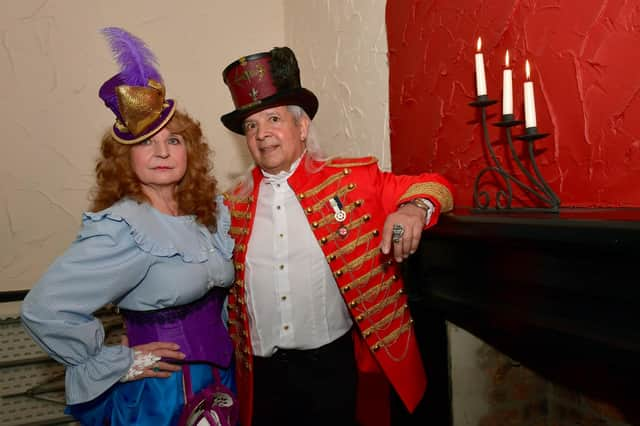 East Coast Steampunks & Skegness Steampunks will be hosting a social evening on Saturday (March 25) and will see a host of steampunk-inspired activities.
Led by founders Danté Prince and Christina Ruby Willow, the social evening will start at 7pm in the upstairs function room at The Bull Hotel in Horncastle, and will see prize games including Parasol Duelling, Tea Duelling, and brand new, age and gender inclusive steampunk game Cane Duelling.
There will also be party dances, and Guest Trader Debbie Dee Dryadula Couture will be leading the Steampunk Stroll, with a collection of headdresses available to buy at a special price.Entry is free, but please bring £1 coins to play some of the games, and you are also urged to bring your own canes and parasols.