Petition to honour Paul Hugill with a plaque in Louth
An online petition has been launched to honour Paul Hugill with a plaque in the town centre, following his incredible work during the lockdown to help feed the vulnerable and his long-term efforts to offer opportunities to those who may otherwise be overlooked.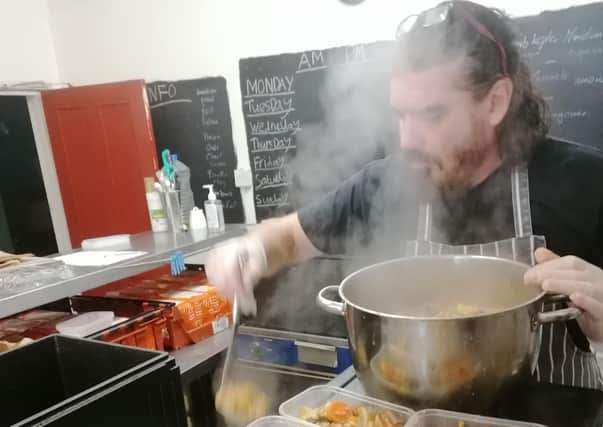 Mr Hugill has run The Priory Hotel since 2001, and during that time he has offered a place of employment for people with learning difficulties.
More recently, back in March, he launched the 'Neighbours Kitchen' which has provided thousands of free meals to people who may have been vulnerable, shielding, or unable to cook for themselves during the coronavirus lockdown.
Alan Pope, who first met Paul through a family connection about 18 months ago, decided to create a petition for a plaque in Louth to mark Paul's contributions.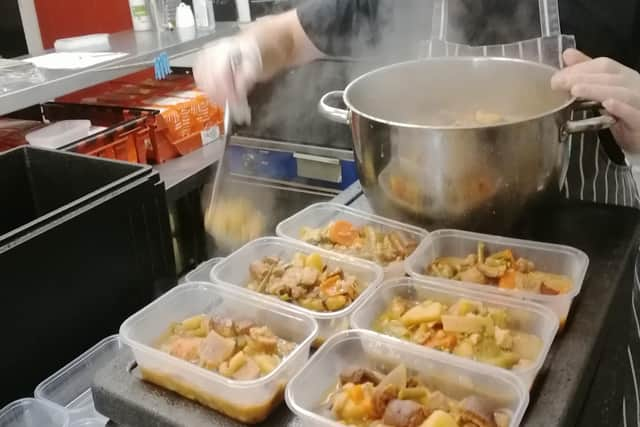 The petition is addressed to Louth Town Council, and was signed by around 60 people at the time of going to press.
Alan said: "I truly believe that Paul deserves this plaque as recognition for all he has done, not just during the pandemic, but also for all the other things he's done, from his work with homeless charity ECHO (East Coast Homeless Outreach), to helping less fortunate people by giving them employment.
"Through the Neighbours Kitchen he has not only fed people in need, he's taught us about the true meaning of kindness, selflessness and community spirit."
Paul told the Leader: "It hasn't really sunk in fully. It is a big deal for me because it symbolises the efforts of so many volunteers and big hearted people who have stepped up during the shutdown.
"It would be an in-credible honour if it happens. I love Louth, and it would be remarkable to be a part of its fabric."
• Visit https://bit.ly/3jvNgiB to view and sign the petition.