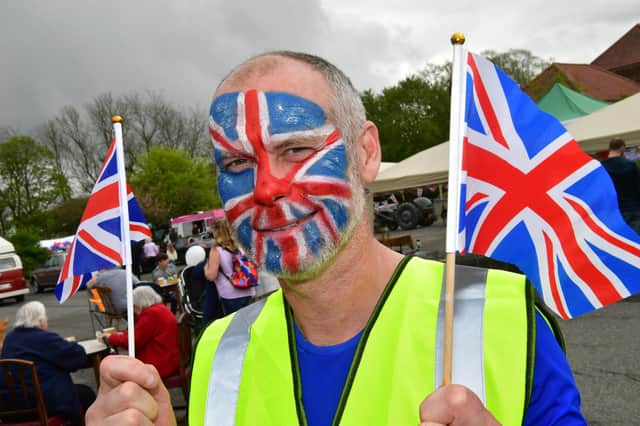 ​Grimoldby and Manby's Coronation fun day was held on Sunday (May 7), organised by Mimi's Mission, saw families coming together to enjoy picnics after a GoFundMe page run by the charity raised an impressive £350 to help cover the cost of the event.
The torrential rain the day before had threatened to put a dampener on the event after the weather caused the community centre's drains to flood, but youngsters and volunteers all pitched in to dry off the area in time for the event.
Mimi's Mission provided a host of family-friendly activities and delicious food, where attendees could choose from either a picnic box or a bacon or sausage buns, chips, or chip butties.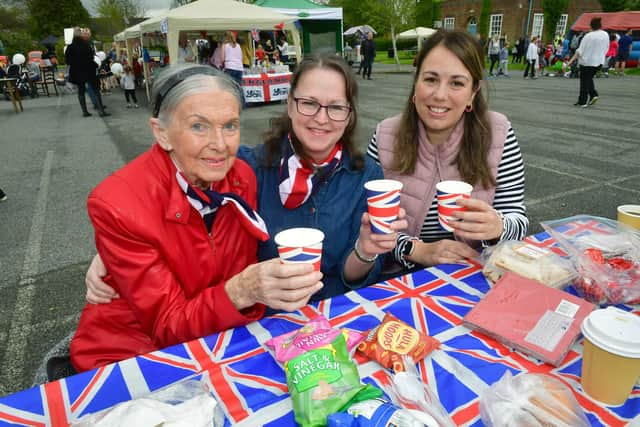 During the afternoon there was plenty for all the family, including classic cars, exotic animal expereinces, face painting, games, a bouncy castle, and more.
A spokesman for Mimi's Mission has thanked everyone who came and participated in the event:
"What an amazing day – thanks to every single person that volunteered, donated, took part, attended and organised today's celebration."