PHOTOS: Horncastle-area's Reception Class photos
Here are this year's Reception Class photos for 2023/24.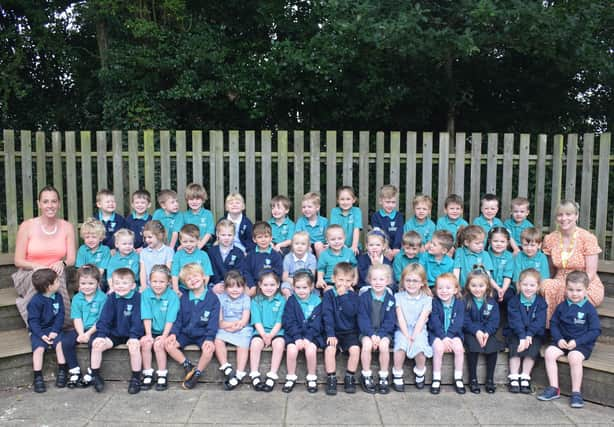 As youngsters start school for the first time, we have worked with primary schools across the Horncastle to put together this photo spread of our school's Reception classes.
See the full photo spread of the Reception classes across the area in today's Horncastle News (October 11).