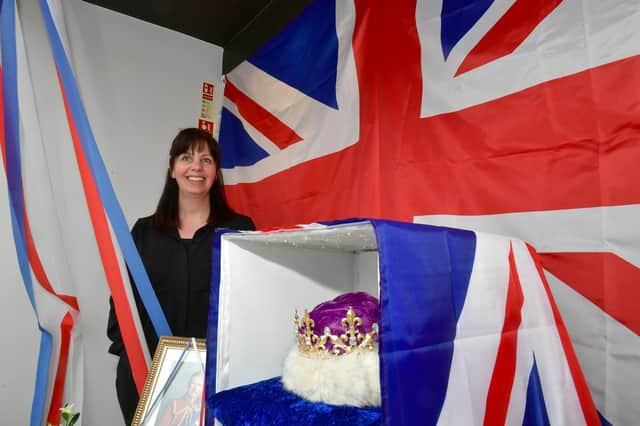 ​Here in Louth, the 55+ Club hosted a Coronation watch party at the Park Avenue Community centre, where the members dressed up in patriotic clothes and colours to celebrate this once-in-a-life event.
Over in St James's Church, The Community Blossoms event was held from Friday (May 5) to Bank Holiday Monday. Organised by the church's Flower Ladies, several community organisations, businesses, schools, and volunteer groups displayed a flower arrangement in the church, and a children's wreath making workshop was held for youngsters to make their own floral masterpieces.
The NTKO Gallery also got into the patriotic spirit with a Lincolnshire Artists Showcase with only the works of artists from around our the county on display.​​​​​​​​​​​​​​​​​​​​​​​​​​​​